The Awe-Inspiring Hike In Hawaii That Will Become Your New Favorite Destination
The Hawaiian Islands are home to some of the best hiking in the country, and while you may think that Honolulu is the exception, you're wrong. Just miles away from the city, you will find several incredible hiking trails that will ultimately bring out the explorer in you. Found near Oahu's Pali Highway in the Nu'uanu neighborhood is the Judd Memorial Trail, a magical slice of forest paradise that awaits your arrival.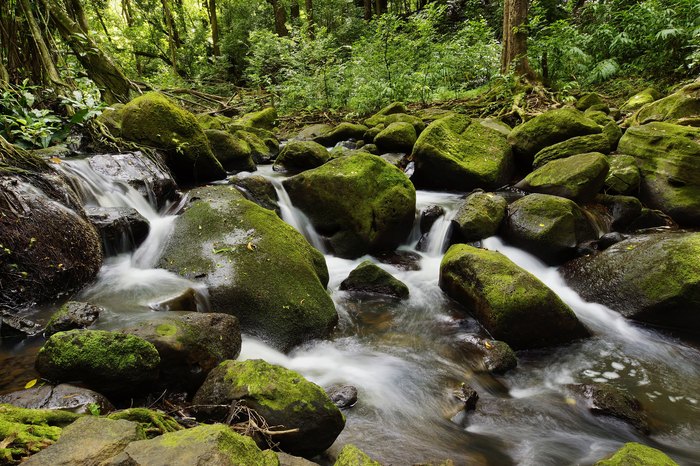 The Judd Memorial Trailhead can be found by driving the Pali Highway, veering off at Nu'uanu Pali Drive and parking near the two concrete pillars on the right side of the road that mark the trailhead. This 1-mile loop trail is perfect for the entire family, and only slightly more difficult than the nearby Manoa Falls, and much less crowded.
Note: Because the trailhead for this hike is in a busy neighborhood, refrain from leaving any valuables in your car. Unfortunately, theft is common near many hiking trailheads in Hawaii, and keeping your valuables with you – or even better, leaving them at home – will ultimately make for a much more enjoyable experience.
OnlyInYourState may earn compensation through affiliate links in this article.
Related Articles
Explore Hawaii