You'll Want To Visit These Lava-Strewn Beaches In Hawaii That's Unlike Any Other
With approximately 750 miles of coastline, one might be surprised to learn that Hawaii is fourth in terms of states with the longest coastlines — behind Alaska, Florida, and California. But what we lack in terms of coastal miles, we more than make up for with a plethora of ethereal landscapes along the coast, including this gem. Nestled along Maui's western shore is a stunning, lava-strewn stretch of beach sure to make you swoon.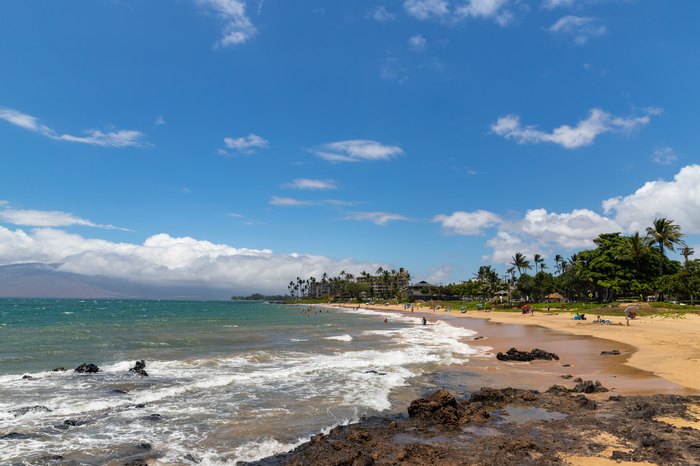 The three gorgeous beaches known as Kamaole I, II, and III are located along S Kihei Rd. Have you ever been to this gorgeous stretch of sand? What about these breathtaking beaches?