The Whimsical Playground In Hawaii That's Straight Out Of A Storybook
With 4,000-odd square miles of landmass full of lush mountains, cascading waterfalls, pristine beaches, and more, the Hawaiian Islands could easily be considered America's ultimate playground. But the Aloha State is also home to countless incredible man-made parks and playgrounds your kids are sure to fall in love with, and this playground, in particular, stands out above the rest.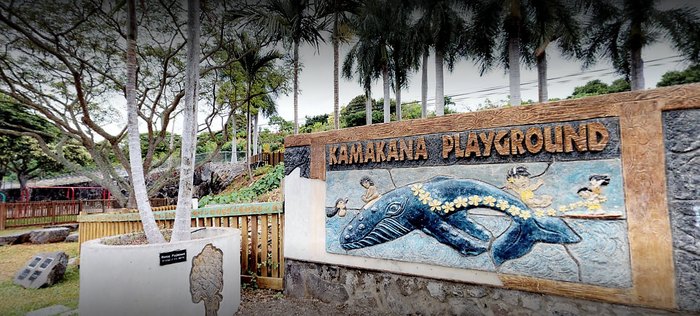 Kamakana Playground is located within Harold H. Higashihara Park, which is located at 78-7300 Kuakini Hwy., Kailua-Kona, HI 96740, and is open from 6 a.m. to 8 p.m. daily.
If you're looking for more incredible keiki-friendly activities, check out this short waterfall hike or these 16 common Hawaii field trip destinations.