The Untamed Destination In Hawaii Everyone Should Experience Once
The beautiful island of Oahu is known for many things: being the hub of business and industry in Hawaii, being home to the capital city of Honolulu, being a major destination for foreign travelers looking to spend time at the famous Waikiki Beach, and the killer traffic that ranks in at the second worst in the country. Untamed is not necessarily an adjective you would see used to describe Oahu – Kauai, definitely, but not Oahu, the most populated and developed of the Hawaiian Islands.
However, you can still find unspoiled natural beauty throughout the island if you know where to look – and there is one beautiful slice of paradise as far away from Waikiki as you can get that is wildly untamed, especially when it comes to Oahu. The destination: Kaena Point State Park, located on the northwestern tip of Oahu.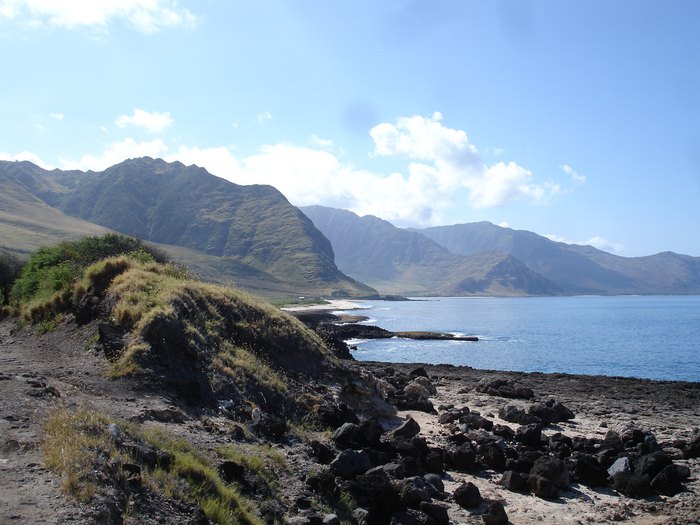 Regardless of which direction you've chosen to take, be sure to check out these 12 gems of the leeward coast, as well as these 17 amazing spots along Oahu's north shore on your way to Kaena Point State Park.
OnlyInYourState may earn compensation through affiliate links in this article. As an Amazon Associate, we earn from qualifying purchases.
Related Articles