Posted in Hawaii
October 07, 2022
The Christmas Lights Show In Hawaii That Becomes Even More Enchanting Year After Year
When you think of a traditional holiday season, the Hawaiian Islands are probably the last place to cross your mind. But, if we're being honest, we absolutely LOVE spending Christmas in Hawaii. Instead of snowstorms and cold weather, we have beach days — and you'll still find all of your holiday favorites, from hot chocolate and sugar cookies to twinkling lights and holiday festivals. And, boy, do we know how to throw a holiday celebration. The Honolulu City Lights is not only the largest Christmas light display found across the state but it gets even more magical and enchanting as the years go by.
The magic begins this year on Saturday, December 1, and you won't want to miss it.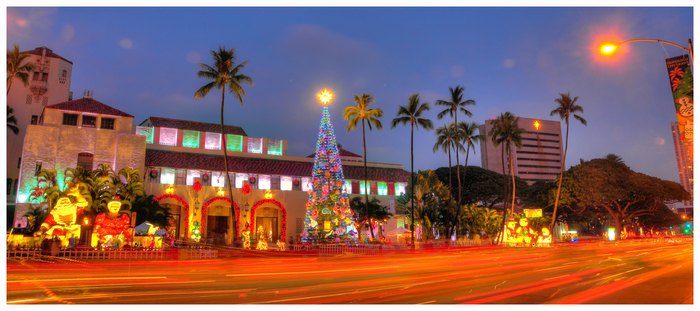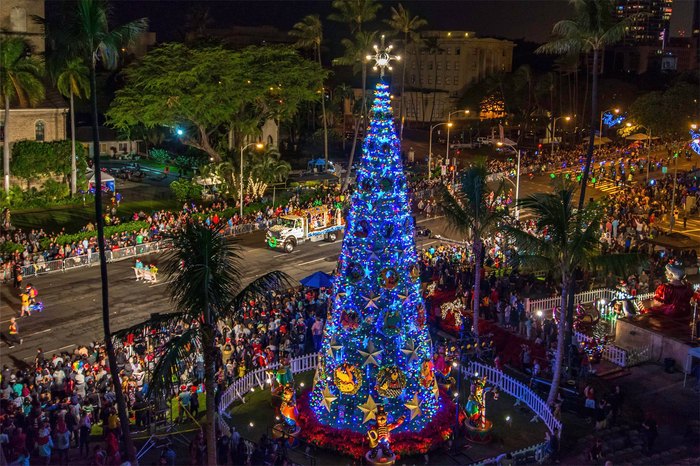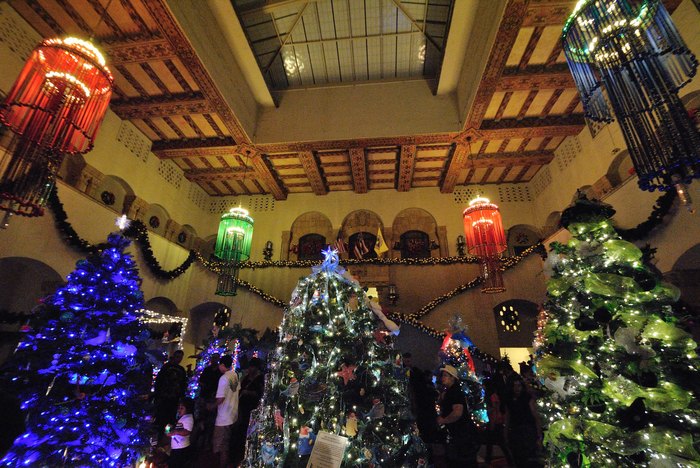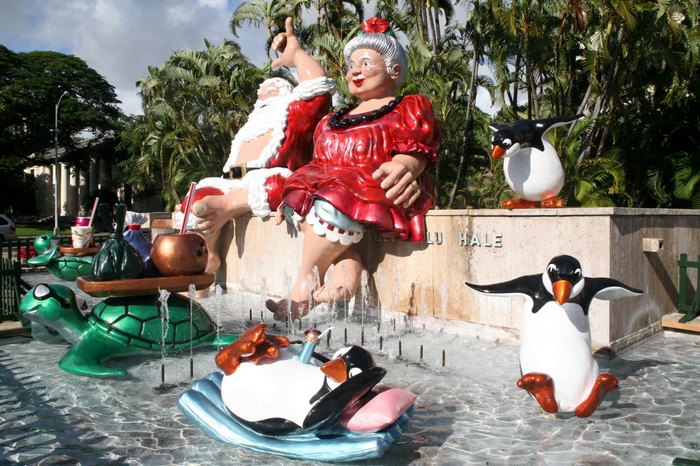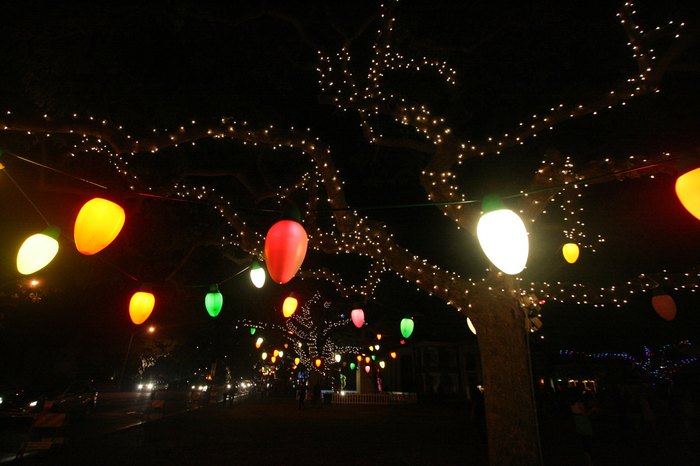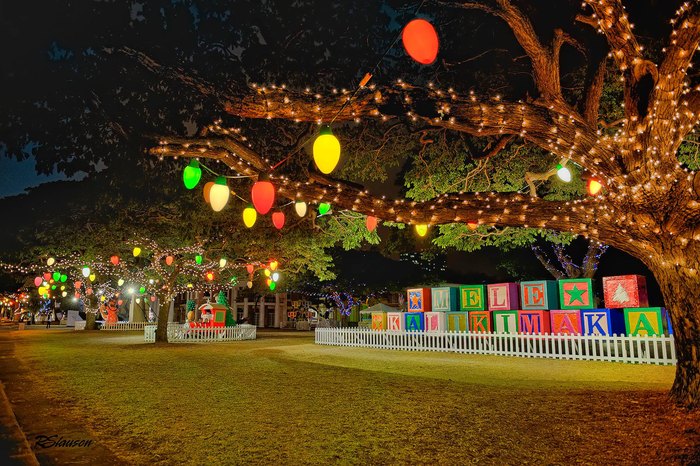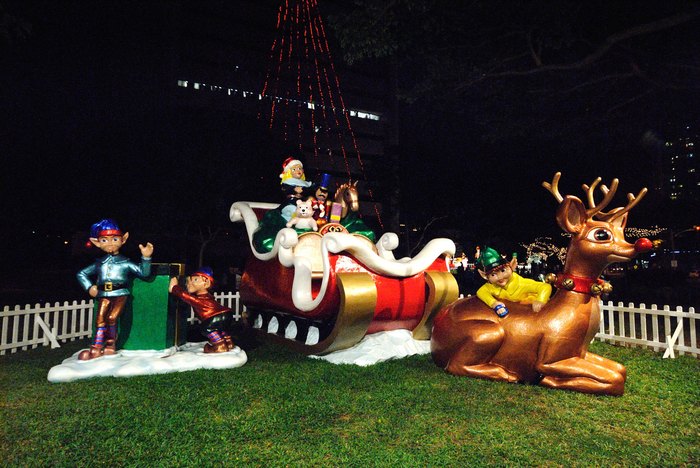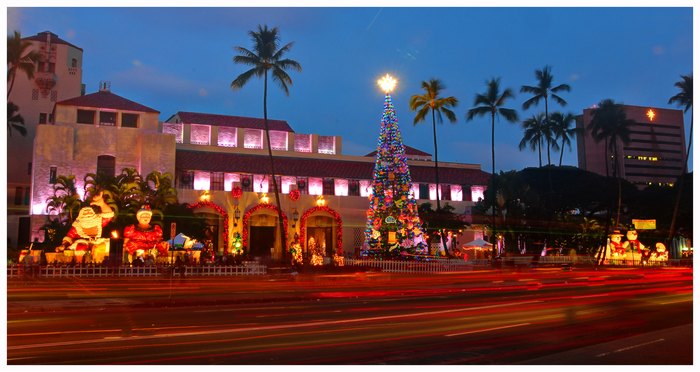 The magical event is found at 530 S.King St. and is always free for Hawaii residents and tourists alike. You'll find free event parking at the Fasi Municipal Building in the underground parking garage located at the corner of Beretania and Alapai Streets.
For more information about the Honolulu City Lights, visit their website or follow them on Facebook.
If you're hoping to get into the holiday spirit, consider partaking in any of these 11 Weird And Wacky Holiday Traditions You'll Only Get If You're From Hawaii. After all, Christmas in Hawaii is the absolute best.
Address: Honolulu, HI, USA
OnlyInYourState may earn compensation through affiliate links in this article.
Holiday Happenings in Hawai'i
October 12, 2022
What are the best Christmas towns in Hawai'i?
While only one or two spots in all the islands ever get snow, the state of Hawai'i still celebrates the holidays in style. Laie, on the northeastern shore of Oahu, is proud to have the Polynesian Cultural Center, and every Christmas, they have a canoe tour of sparkling Christmas lights as well as live music, arts and crafts, and the kids can get a picture with Santa Claus. In Laihaina, Banyan Tree Park lights up their massive banyan tree which was planted in 1873 and it is pure magic. This is Christmas done Hawaiian style!
What are the unique ways that Hawai'i celebrates the holidays?
Hawai'i loves to mix its culture with holiday traditions. If you're on Maui, it's traditional to go to Ted's Bakery for haupia pie. These pies come in several flavors, but chocolate is by far the favorite. Instead of turkey or ham and mashed potatoes, it's kalua pork and rice for Christmas dinner. Since there aren't really any pine trees around, the palm trees are decorated with colorful lights and flowers. Did you know the Hawaiian way to say Merry Christmas is "Mele Kalikimaka"?
What holiday events are traditional in Hawai'i?
One of the most enchanting events is the Festival of Lights Christmas Boat Parade. Dozens of boats are decorated in bright, colorful lights and crafty decorations and many have singers and dancers. It's a magical sight to behold as they float by with all that holiday cheer! The Waikiki Holiday Parade combines a celebration of the holidays with a commemoration of those the state lost in the Pearl Harbor attack of Dec. 7, 1941. Along with the twinkling lights, veterans and other members of the military join in the parade alongside survivors and entertainers.
Address: Honolulu, HI, USA
OnlyInYourState may earn compensation through affiliate links in this article.