Posted in Hawaii
August 03, 2022
Here Are 8 Things You Might Not Have Known About The Hawaiian Language
The Hawaiian Islands are unique in more ways than any single person could count and that includes our language, vocabulary, culture, and local diction. Most people from Hawaii don't exclusively speak Hawaiian — except those who call Niihau home. Although there are a variety of words and phrases from the Hawaiian language that remain frequently used today, not everyone knows about the following 8 Hawaiian language facts. This includes tourists and those who have recently moved to the islands. Therefore, read on if you're curious to learn more about these facts about the Hawaiian language.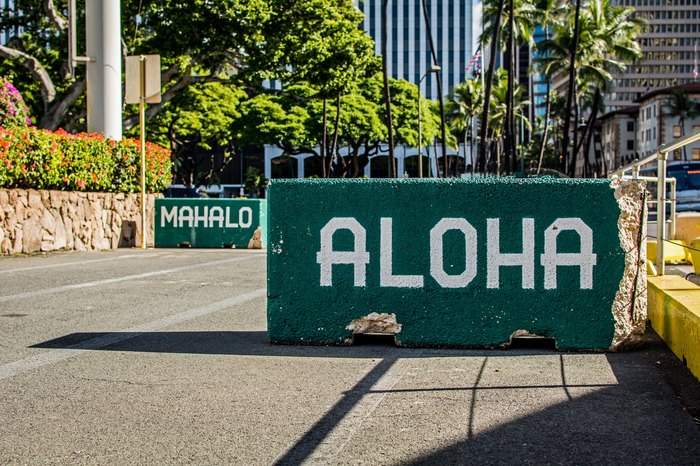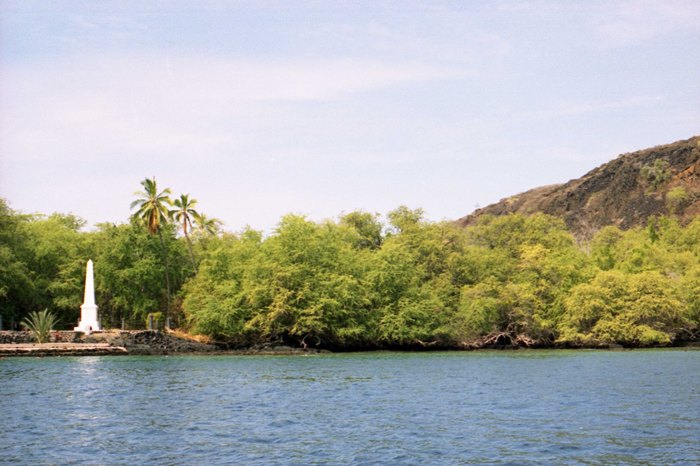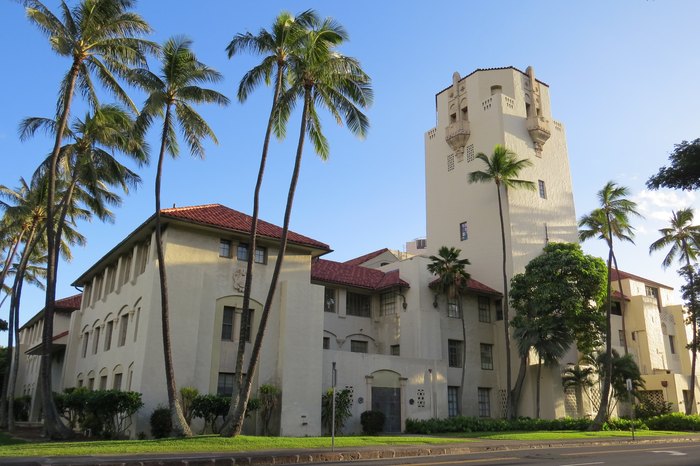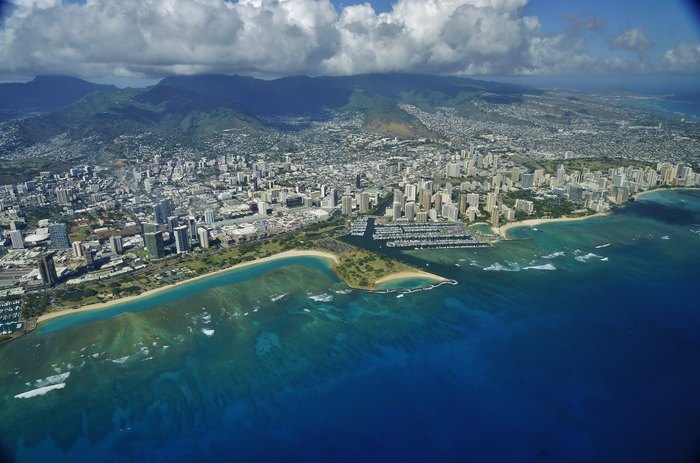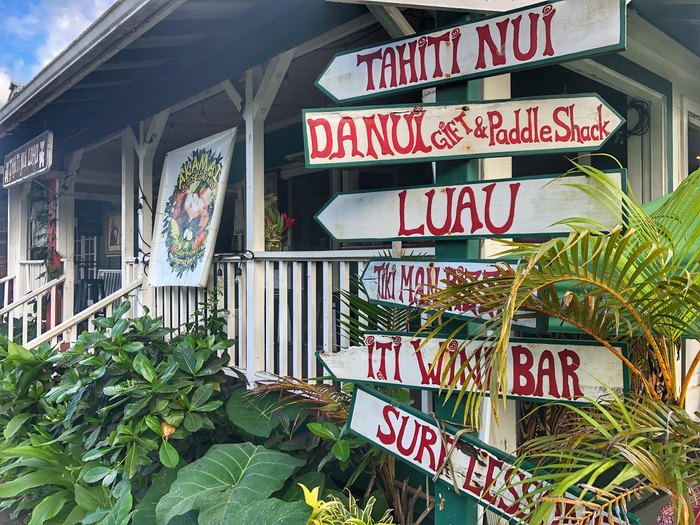 Well, what do you think about these eight Hawaiian language facts? Also, what other bits of language trivia would you add to this list packed with fun facts? Feel free to sound off in the comments below.
Also, if you'd like to take a deeper dive into Hawaii's unique history, check out this piece about Hawaiian language facts and much more. 
Hawaiian Language Facts
August 08, 2022
 What are the weirdest things about Hawaii? 
Aside from the unique facts about the Hawaiian language that you just learned, Hawaii is known for some quirky and unusual things too. For starters, Hawaiians love Spam and eat this canned meat fairly regularly. Additionally, Hawaiians tend to let outside creatures, such as geckos, live inside their home as well. To learn more unusual tidbits about Hawaiian culture, take a look at this Only In Your State piece about unique Hawaii facts.
What are the best things about living in Hawaii?
While everyone has their own reasons, there are many general perks about moving to Hawaii that are also worth noting. For instance, from the weather, glorious beaches, and access to water pretty much everywhere you turn, another bonus about making Hawaii your home is the laid-back vibe. You'll find more reasons to fall in love with Hawaii in this Only In Your State Article.
Of course, if you're a history buff, one of the best things about living in Hawaii is getting to learn interesting Hawaiian language facts too!
What are some of the oldest attractions in Hawaii?