Hidden Away In A Local Pub, Gaslamp Is One Of Hawaii's Only Speakeasies
The Hawaiian Islands are home to countless incredible restaurants and bars, especially in the state's major tourist destinations. And while there are more drinking destinations than we could possibly name in Waikiki alone, some are undoubtedly more remarkable than others. In a sea of oceanfront tiki bars overflowing with old Hawaiian charm, you might be surprised to discover this moody speakeasy even exists.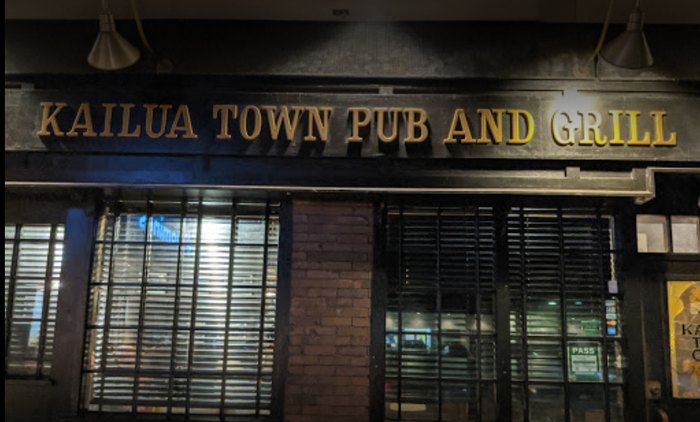 Gaslamp is located at the back of the Kailua Town Pub and Grill and is open Wednesday and Thursday from 6 p.m. to 2 a.m., Friday and Saturday from 5 p.m. to 2 a.m., and Sunday from 6 p.m. to 12 a.m. They are closed Monday and Tuesday. For more information, visit their website.
Address: 26 Hoolai St, Kailua, HI 96734, USA