Nestled Atop A Hawaiian Hill, Fagan's Cross Is A Unique Roadside Attraction With Stunning Views
The Hawaiian Islands are undoubtedly home to some of America's best views, with an excess of majestic mountain peaks, striking valleys, cascading waterfalls and pristine beaches. But not all views are created equal, and today, we're sharing with you one of our favorite roadside attractions that also happens to be home to a truly jaw-dropping view.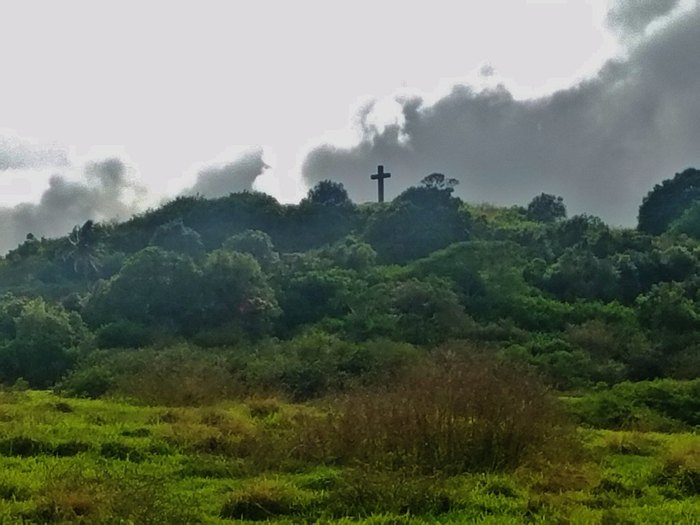 Have you ever visited Fagan's Cross before? What's your favorite stop to make along Maui's famous Hana Highway? Sound off in the comments below! 
Address: 214003045, Hana, HI 96713, USA