These 7 Places In Hawaii Make The Best Sandwiches EVER
Whether you are looking for a delicious lunch spot, a quick snack, or just good ole' fashioned comfort food, sandwiches are always a great option. Here are seven Hawaii shops that have perfected the art form that is sandwich making.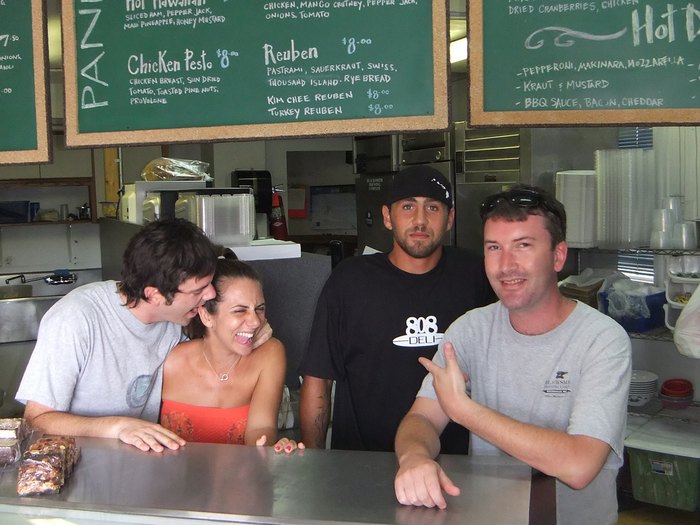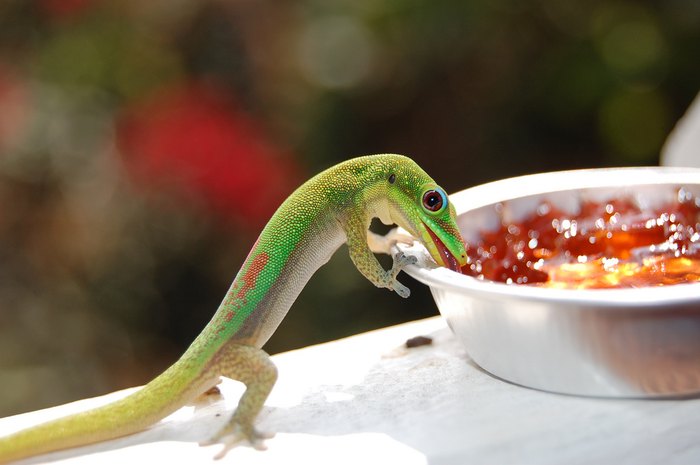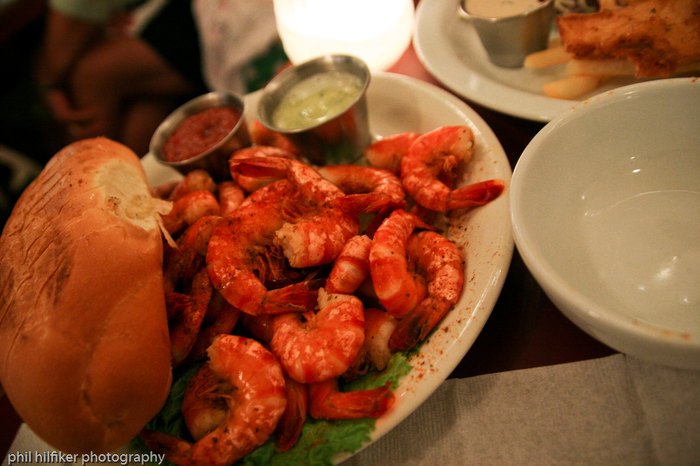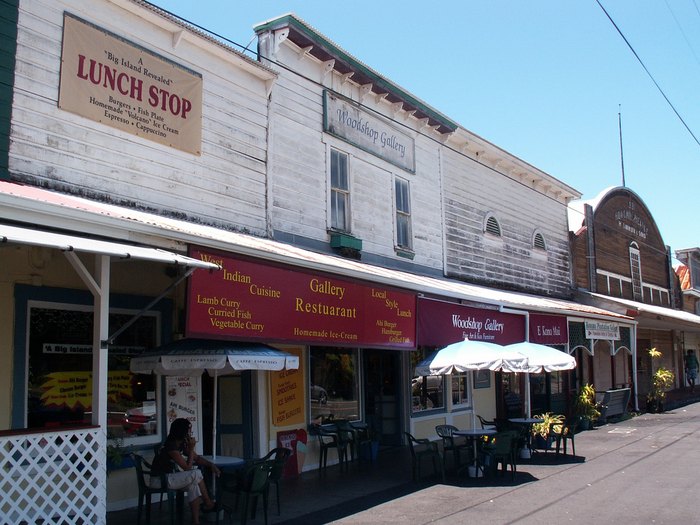 Have you been to any of these sandwich shops? What other places would you add to this list?