You Won't Want To Miss These Incredible Fireworks Shows In Hawaii This Year
You can't get much more American than hanging out at the beach, barbecuing with friends and family and celebrating the birth of our great nation on the Fourth of July – except watching a dramatic fireworks display that lights up the sky. And there's no doubt about it that Hawaii locals love a good fireworks show, whether it's an official celebration or setting off a few fireworks in your backyard. As the Fourth of July quickly approaches, you might be wondering, "Where can I watch incredible fireworks near me?" Well, these magnificent Independence Day celebrations across the Hawaiian Islands, from Kauai to Hawaii Island, are sure to be even better than those from 2015 and 2016.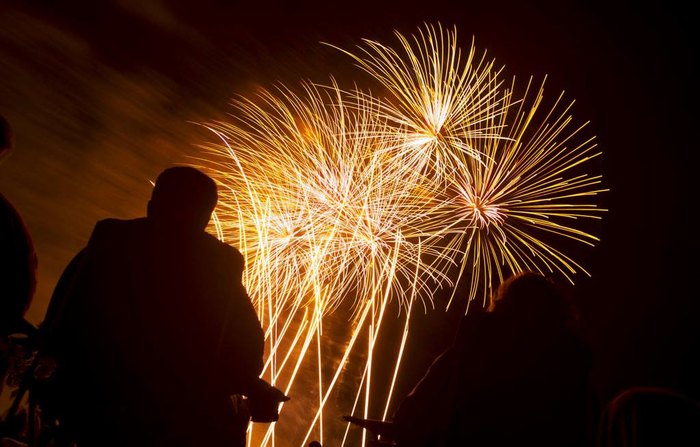 In addition to these official fireworks shows and Independence Day celebrations across the state, many Hawaiians will partake in setting off fireworks of their own, and I'm sure the sky will be aglow for many hours this Saturday to celebrate the founding of our nation. What are your plans for this Fourth of July? Are there any official fireworks shows we missed?
OnlyInYourState may earn compensation through affiliate links in this article.