This Vintage Bus In Georgia Is Actually A Restaurant And You Need To Visit
Have you ever eaten a one-of-a-kind, mouth-wateringly juicy cheeseburger inside of a restored vintage bus? Not many people can say yes to that question. However, if you have, then you most likely were visiting Ball Ground Burger Bus, one of the most unique restaurants in Georgia. We love showcasing some really special spots throughout the state. There are so many hidden restaurants in Georgia that deserve all the recognition and attention they can handle. That's why we had to cast a spotlight on Ball Ground Burger Bus, one of the most unusually awesome restaurants in the state of Georgia. It's not only a charming place for a date night out, but it's also the perfect restaurant to take the kids and create some new (and delicious) memories. Check out why we love Ball Ground Burger Bus.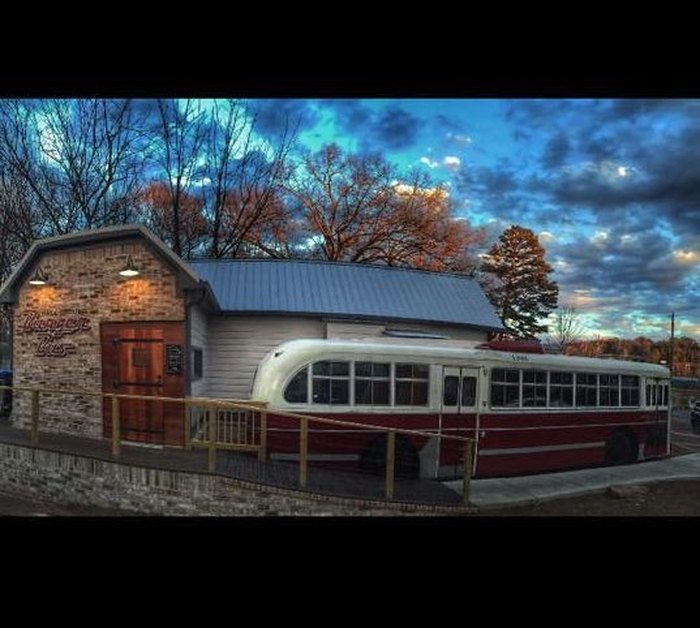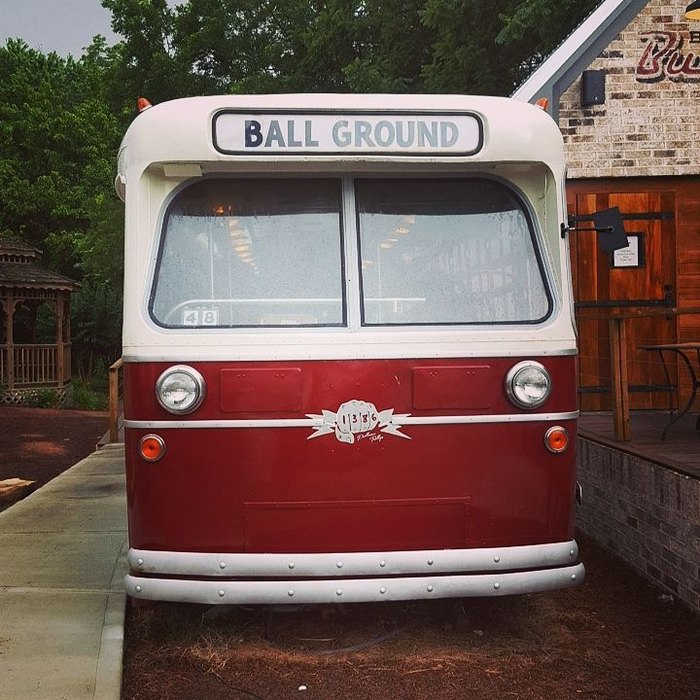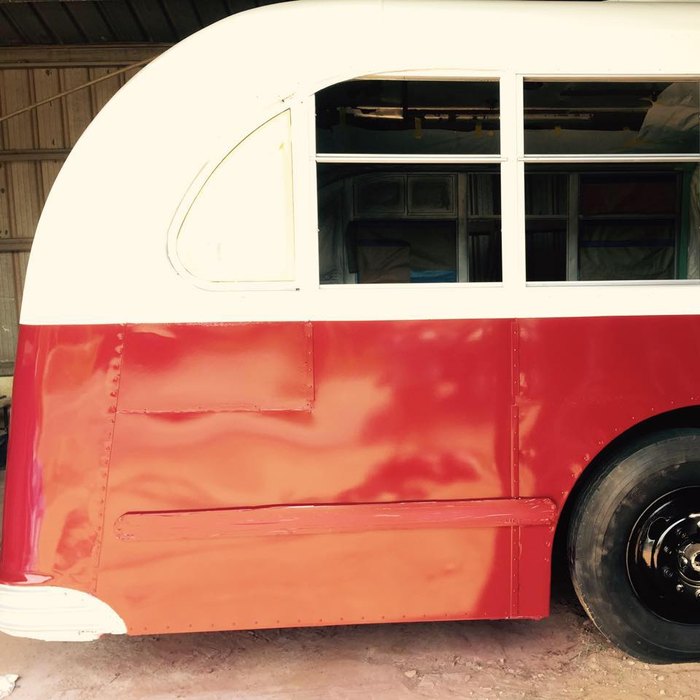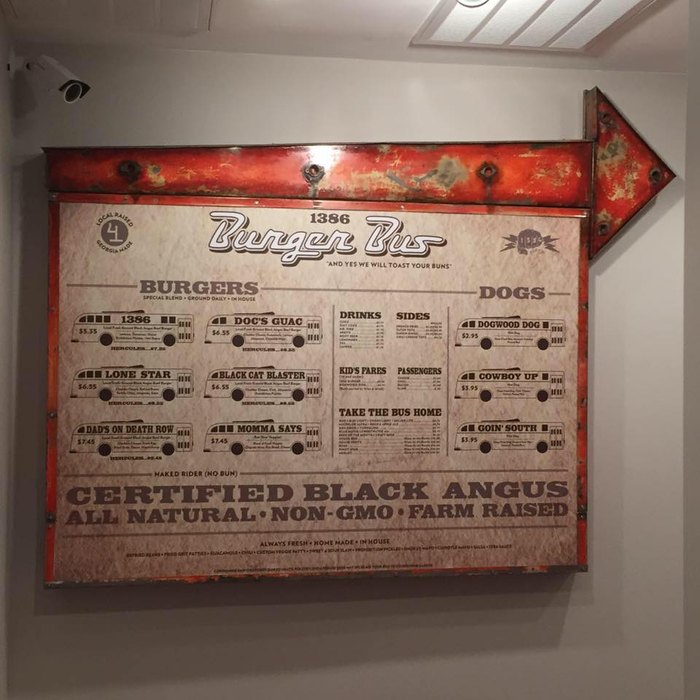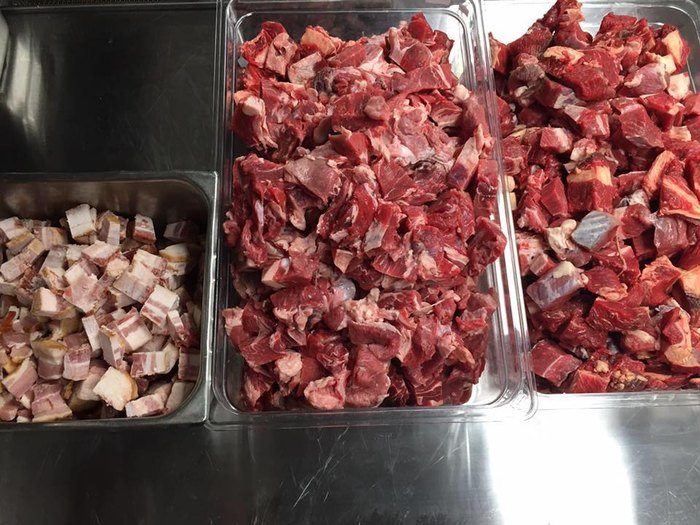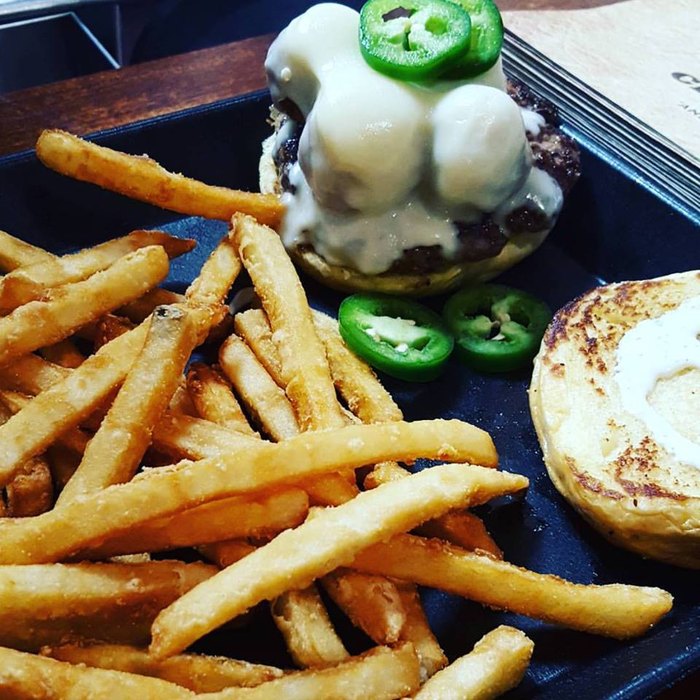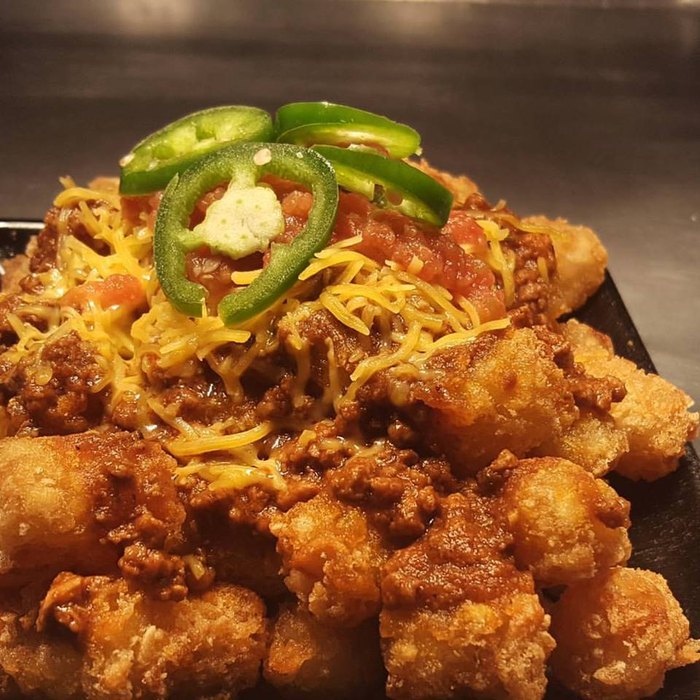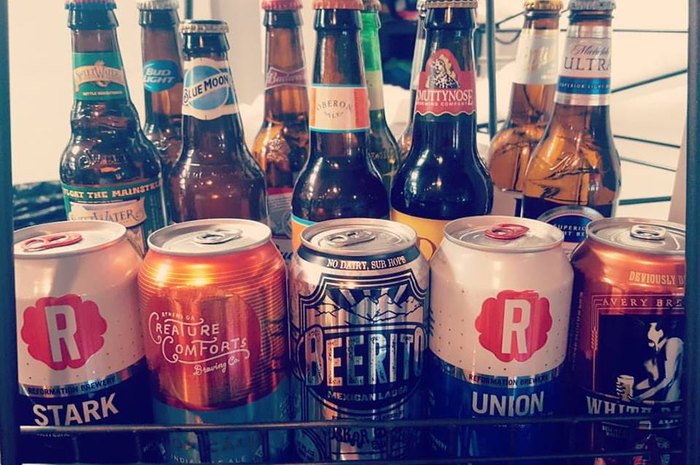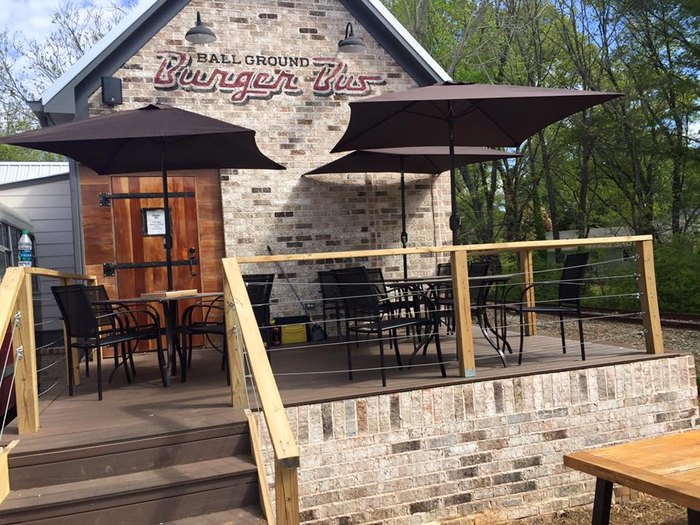 This spot is definitely one of the greats amongst the many hidden restaurants in Georgia. Stop by the next time you're in the area: and make sure you're hungry!
Have you been to Ball Ground Burger Bus? Share with us your experience, or perhaps your favorite menu items! Or if unique restaurants in Georgia is what you're after, then check out This Train In Georgia Is Actually A Restaurant And You Need To Visit.
OnlyInYourState may earn compensation through affiliate links in this article.
Address: Ball Ground Burger Bus, 288 Gilmer Ferry Rd, Ball Ground, GA 30107, USA
Things To Do In Georgia
September 30, 2021
What are some famous restaurants in Georgia?
Georgia is well known for delicious restaurants! Savannah, of course, has Paula Deen's famous Lady and Sons kitchen. But there's plenty more famous restaurants all over the state. And don't forget The Varsity, which has been serving up simple burgers for football fans for decades in Atlanta.
What are some good Georgia museums?
Atlanta is filled with some really cool spots worth stopping by, like the Center for Puppetry Arts and the Coca Cola Museum. Savannah also has tons of historic homes that have been converted into museums, including the Juliet Gordon Low house.  She founded the Girl Scouts and her home has now been converted into a museum. The Miles Through Time Automotive Museum is a really neat (and big!) car museum in Clarkesville.
What cities in Georgia are worth visiting?
Savannah is absolutely magical if you are into history at all. It's a charming seaport city with lots to do: the downtown area is vibrant, there's a nearby beach, and it's just a beautiful place to explore. Atlanta is a big city with a small town feel. There's an amazing mix of cultures, plus you've got tons of museums and places like theaters and high-class restaurants. But there's some great small towns in Georgia that make for fantastic trips, too. They've got so much down-home charm and are delightful changes from the ordinary!