Indulge In The Best Tacos You've Ever Had North Of The Border At The Tacos N' Taps Festival In Georgia
When the weather starts to warm up each year, we have plenty of things to be grateful for here in the Peach State. Spending time outside in the sunshine is always a blast, and spring and summer bring so many amazing festivals in Georgia! Our multitude of food festivals are of particular interest to many. It seems like during the warmer months, you could practically fill your stomach up at a different food festival each weekend. These events are great ways to try out new foods, meet new people, and experience a bit of culture all at the same time. One exciting upcoming food festival in Atlanta is the Tacos N' Taps Festival. The annual event has a few stops along the east coast this year, and we're lucky enough to be getting a visit in Atlanta. Mark your calendars: the 2023 Tacos N' Taps Festival in Atlanta is set to take place on Saturday, May 13.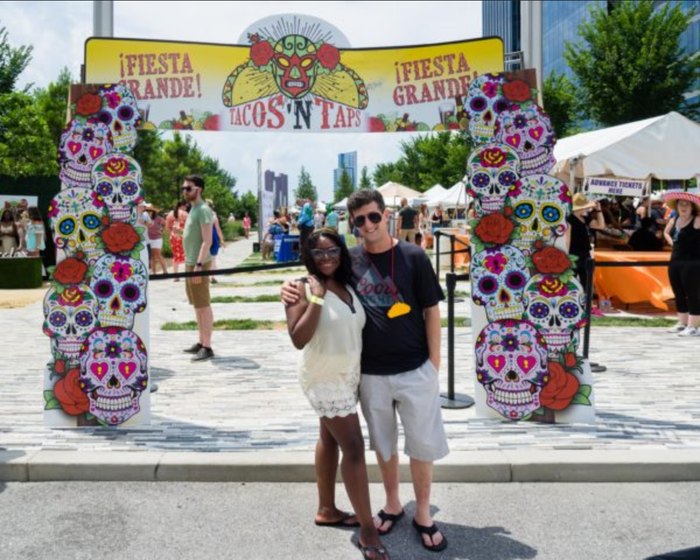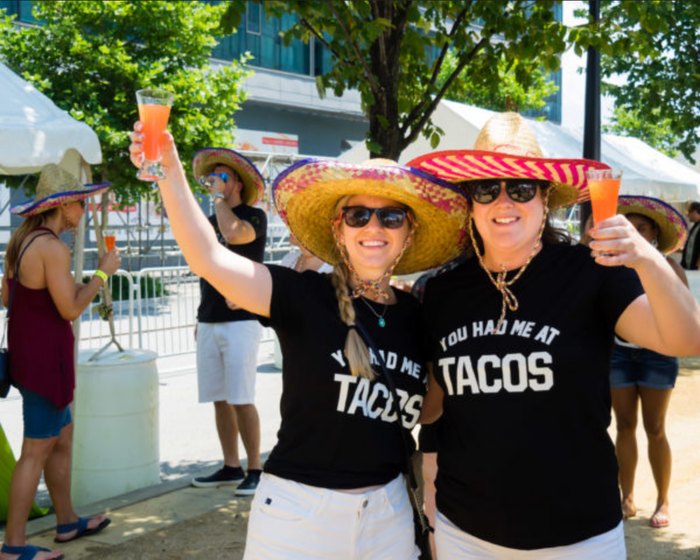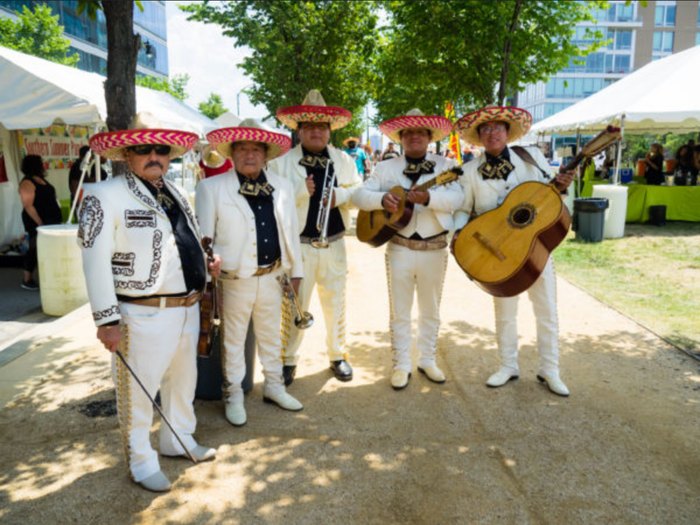 The Atlanta Tacos N' Taps Festival is set for Saturday, May 13, 2023 at Atlantic Station (Pinnacle Lot). VIP admission is from 12:00 p.m. to 5:00 p.m., and general admission is 1:00 p.m. to 5:00 p.m.
This event looks like a blast! You can learn more or purchase tickets from the Tacos 'N Taps website.
OnlyInYourState may earn compensation through affiliate links in this article.
Address: Atlantic Station, Atlanta, GA, USA