One Of The Strongest, Most Famous Ships In U.S. History Was Built From Georgia Trees
Many of you already know, Georgia is brimming with unique American history. But here is a story you may not have heard before. It starts with a ship named the USS Constitution, also nicknamed Old Ironsides. This beaut was crafted back in 1794 and had an incredible history all over the world. The coolest part about this ship and the incredible stories it has known? It was built primarily of pine and oak trees, including huge southern live oaks which came from Gascoigne Bluff in Georgia.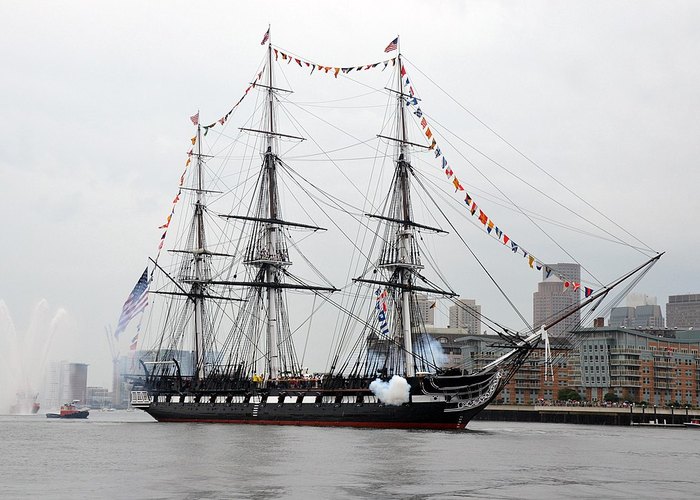 Have you ever heard about Old Ironsides being constructed in Georgia before? Share with us your thoughts in the comments section! Or if you want more Georgia history, then check out these 10 rare photos which show Georgia's railroad history.
Also, if you want to learn more about the history behind the beloved ship, then check out the USS Constitution Museum website.
OnlyInYourState may earn compensation through affiliate links in this article.