9 Strange Food Combinations Only People In Georgia Will Love
Like any other state, Georgia has its quirks. One of those quirks is our delectable and sometimes strange dishes. For example, shrimp and grits may be disgusting to someone not from Georgia, but to us, there's no better way to eat grits. Check out these nine strange food combinations only people in Georgia will love.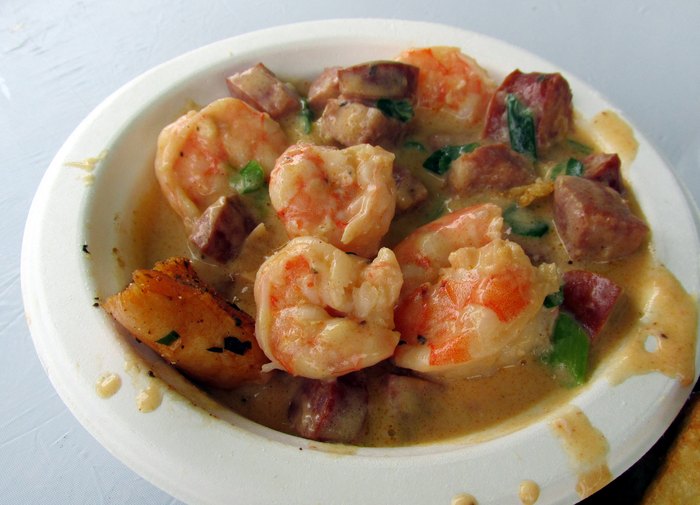 I know everyone from Georgia doesn't eat all of these combos, but you have to admit, you've tried most of them! What strange food combos are missing from this list? Tell me in the comments below!
OnlyInYourState may earn compensation through affiliate links in this article.