Spend A Night In A Beautiful Yacht Off The Coast Of Savannah, Georgia, Without Breaking The Bank
It's hard to plan a unique getaway in Georgia sometimes without having to break the bank wide open. But don't fret, we have a getaway off the coast of Savannah that will rock your world — but not your bank account. Have you ever seen celebrities having the time of their lives on a luxurious yacht off the coast of anywhere and thought to yourself, "I wanna do that?" Well now is your chance. Get ready to spend the night aboard a yacht in Georgia.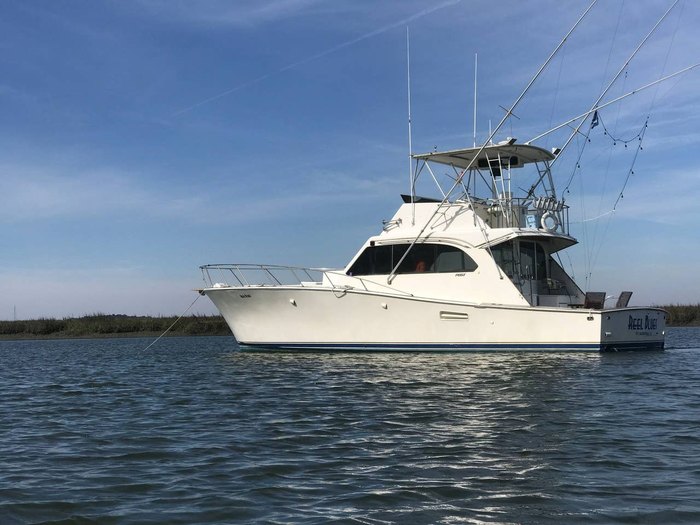 To learn more about Reel Blues, plus to find availability for your getaway, visit the Airbnb Page. Have any other unique getaways in Georgia for us to explore? Share them below in the comments section!
Address: Savannah, GA, USA