You'll Love Everything About This Retro Georgia Restaurant That's Well Worth The Drive
Times they are a'changing in Georgia. While there are many new, modern restaurants popping up throughout the state, like the board game cafe for instance, there are still those few retro restaurants that can bring us all back to a different time. Check out this retro-style diner in Georgia that is worth the drive no matter where you live.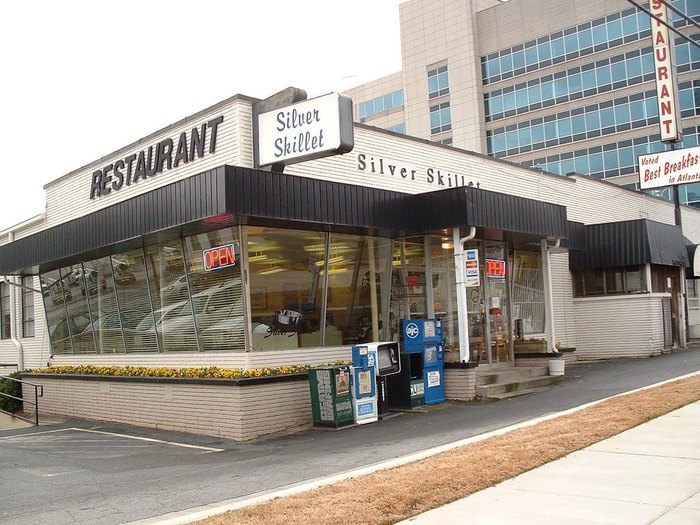 The address for the Silver Skillet Restaurant is 200 14th St NW, Atlanta, GA 30318. The hours of the restaurant are from Monday through Friday from 6:30 a.m. to 2:30 p.m., and Saturday and Sunday from 8 a.m. to 2 p.m. To find out more information about this one-of-a-kind Southern breakfast spot, visit the website and Facebook Page.