A Springtime Polar Vortex Is Headed For Georgia And Temperatures Will Plummet To Record A Breaking Low
Just when we thought we were in the clear. Just when we thought that winter was a distant memory and that warm weather was here to stay… **sigh**…There is a polar vortex that'll be hitting the east coast of the country this weekend and unfortunately, Georgia will be in the crosshairs. While Georgia is extremely lucky to not be one of those states that will be severely impacted by the polar vortex, we won't escape unscathed. Here are a few things to keep an eye out for this weekend with the polar vortex coming to Georgia.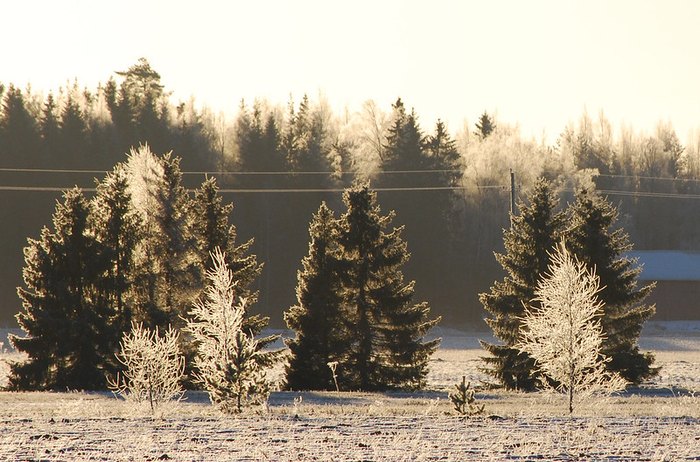 Did you know about this polar vortex coming to Georgia? States up in the northern parts of the country are expected to get a lot worse weather than we are, so we should consider ourselves lucky! But still, if this polar vortex has you feeling down, make sure to sound off in the comments section! For more information about this weekend's winter weather, visit the National Weather Service website.
OnlyInYourState may earn compensation through affiliate links in this article.