Play With Sloths At North Georgia Wildlife Park For An Adorable Adventure
The North Georgia Wildlife Park in Cleveland has some pretty wild encounters for people to take part in. Whether you're stretching your limbs and practicing your Shavasana with kangaroos or taking a painting class with a wild, furry friend, things can get pretty crazy around here. So why not spend the day slowing down with a sloth? Interacting with sloths at the North Georgia Wildlife Park is about as adorable as it gets. You're not going to want to miss out on seeing these cute faces up close. Taking life in the slow lane has its advantages!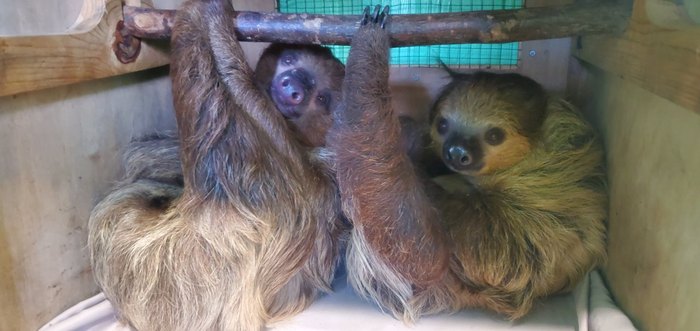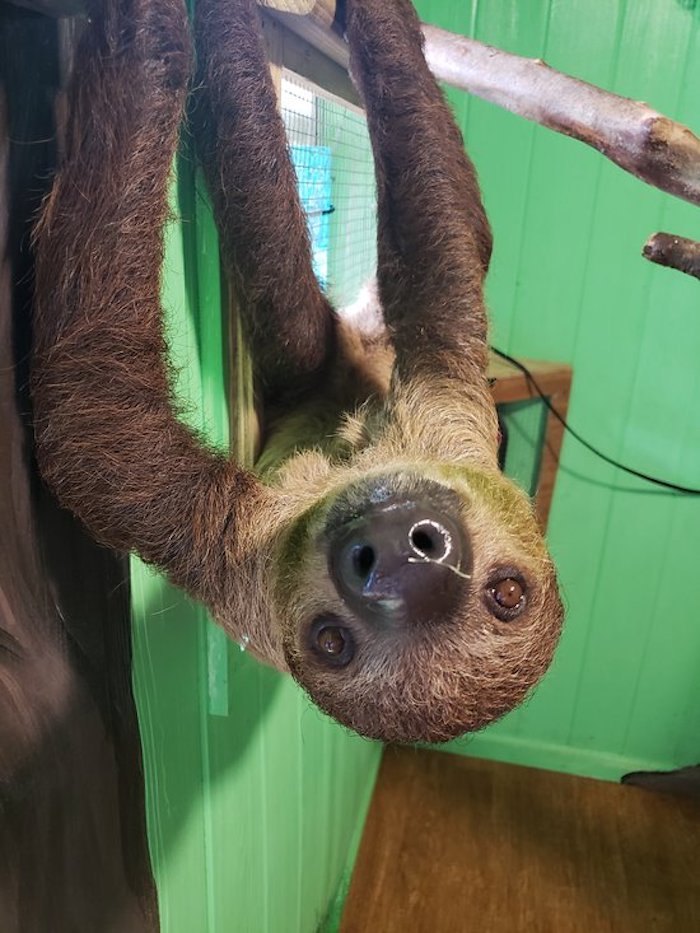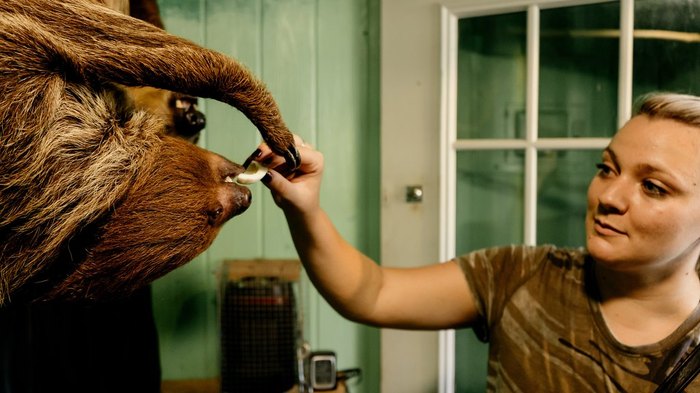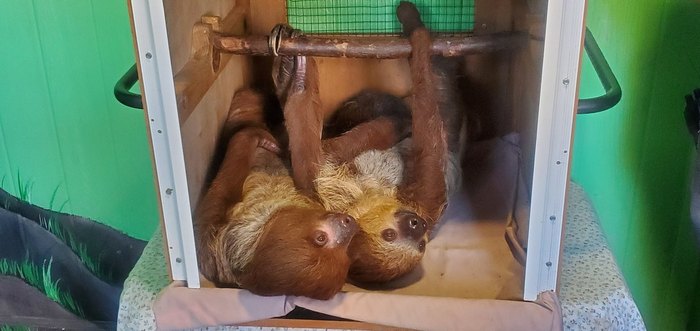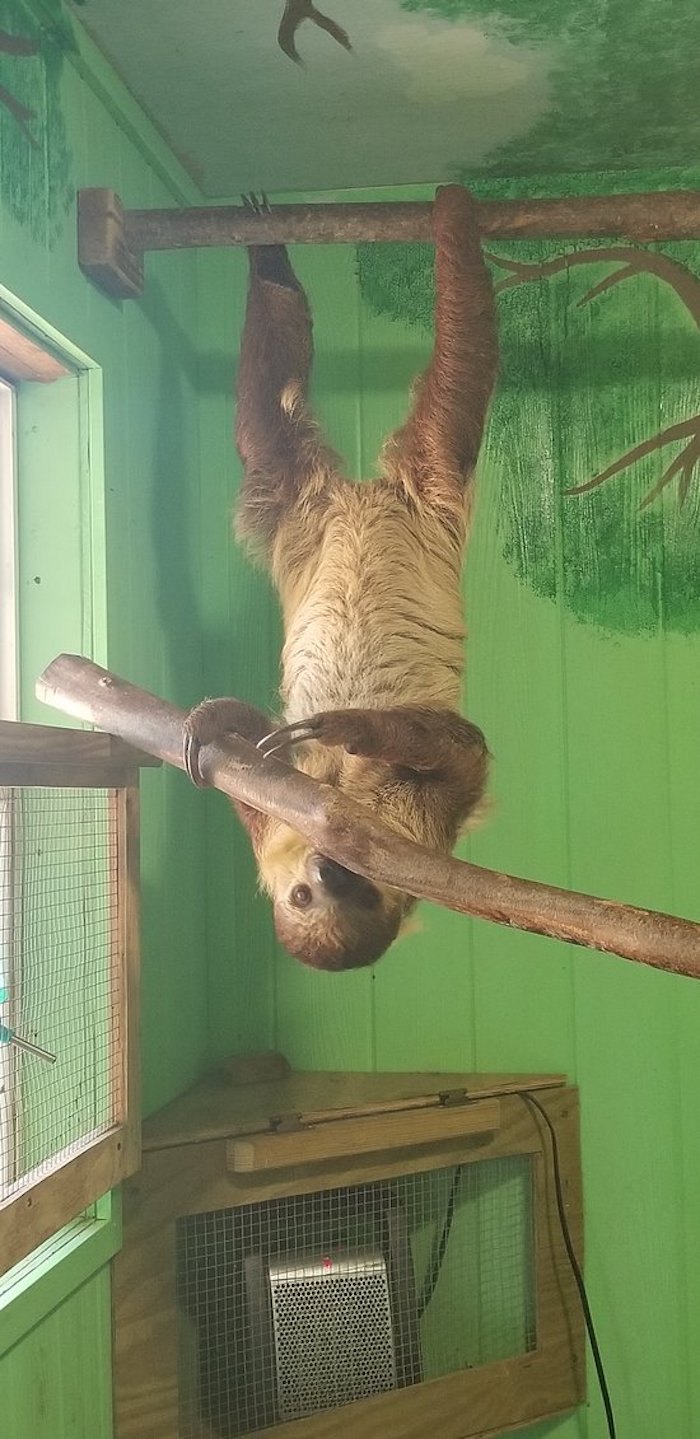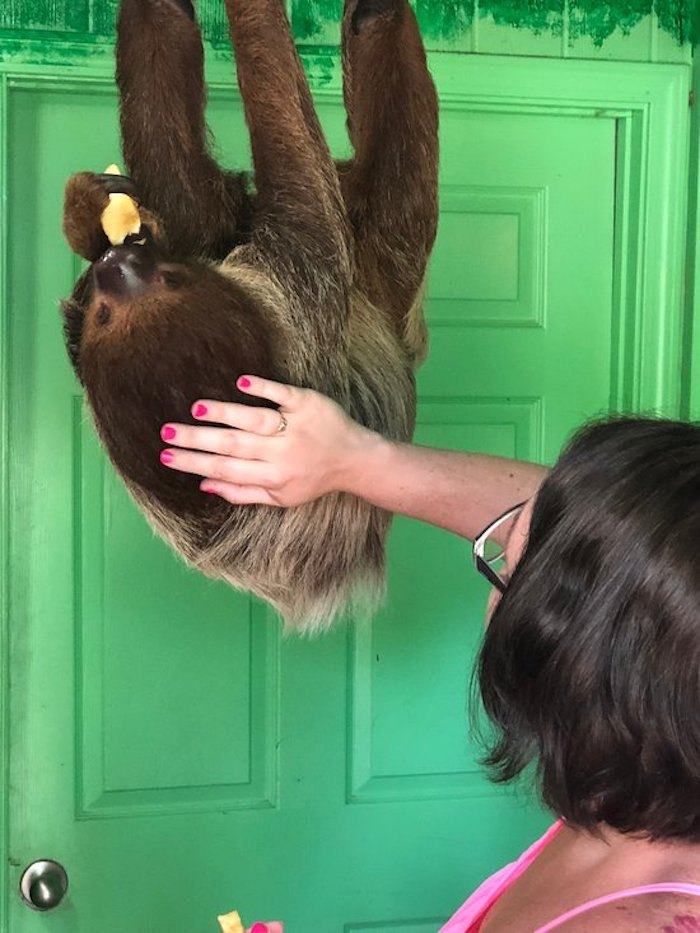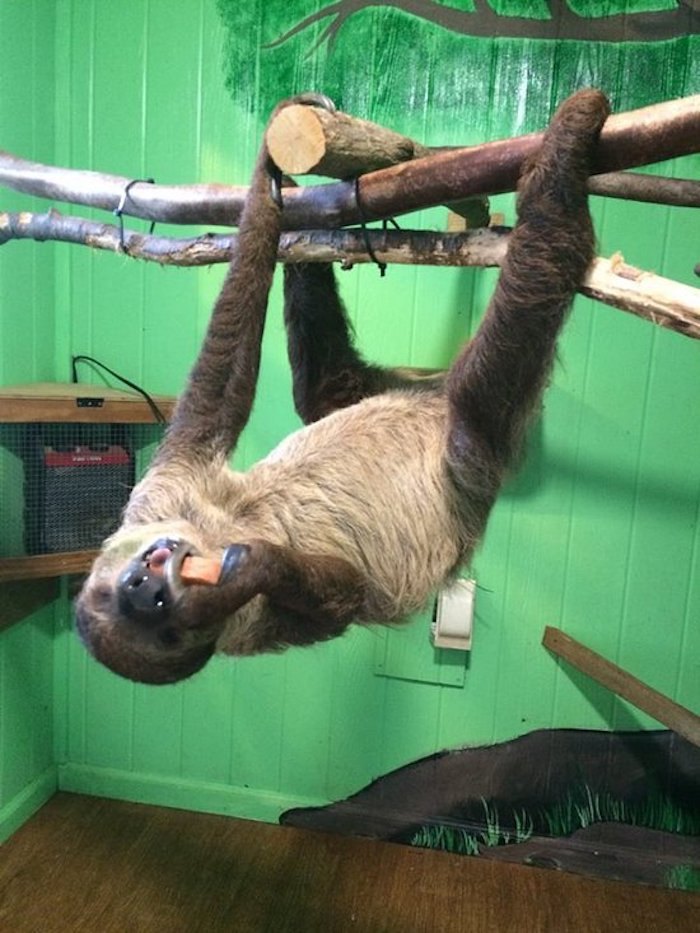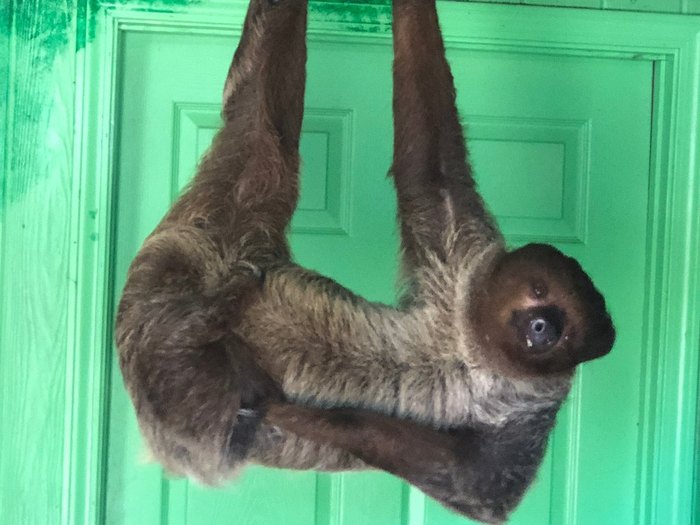 Have you ever played with sloths (or any other critters) at the North Georgia Wildlife Park before? This is one of the best animal encounters in Georgia! Share your experience with us in the comments section. Or, if you're looking for a chance to reserve some time with these sloths, make sure to check out the park's website or Facebook Page.
For another fun animal encounter in Georgia, check out Wild Animal Safari in Pine Mountain, where you can interact with zebras and giraffes – right from your car!
OnlyInYourState may earn compensation through affiliate links in this article.
Address: 2912 Paradise Valley Rd, Cleveland, GA 30528, USA
Fun Things To Do In Georgia
June 08, 2021
What are some animal encounters in Georgia?
The North Georgia Wildlife & Safari Park in Cleveland has many animal encounters available for purchase with park admission. Another great wildlife park in Georgia with lots of animal encounters available is Wild Animal Safari in Pine Mountain. You can feed giraffes and zebras right from your car! While you don't want to interact with the animals there, Cumberland Island is one of the most famous places in the state. It's a cool little island filled with wild horses! They were brought to the island by the Spanish in the 1500s. We've got a whole list of places in the Peach state that are great for animal lovers!
What are some good cities to visit in Georgia?
Of course, Atlanta has a ton to offer and is a place that many tourists stop at. But there's so much more to Georgia than just the ATL! Macon is perfect in the spring - it's the cherry blossom capital of the world! Athens, home of the historic University of Georgia (go Dawgs!) is filled with history and charm: it's great for a weekend trip. And of course, nowhere on earth matches the beauty of Savannah. It's filled with historic homes and there's nowhere like River Street.
What are some good restaurants in Georgia?
We Southerners love our food! There's a lot of restaurants in Georgia that are so good they are worth traveling for. Last Resort Grill in Athens is delicious and shouldn't be missed. Fincher's BBQ in Macon is one of the oldest barbecue spots in the state and is incredible.