A Unique Park In Georgia, Wild Animal Safari Park Is An Exciting Place To Visit
There's something acutely funny about seeing a photo of a giraffe or a zebra with its head stuck inside a car window and its mouth open ready for food to be popped in. But a photo is one thing— and at this animal safari park in Georgia, you'll get the real thing! Ride through the Wild Animal Safari in Pine Mountain and experience up-close encounters with some of the wildest animals around.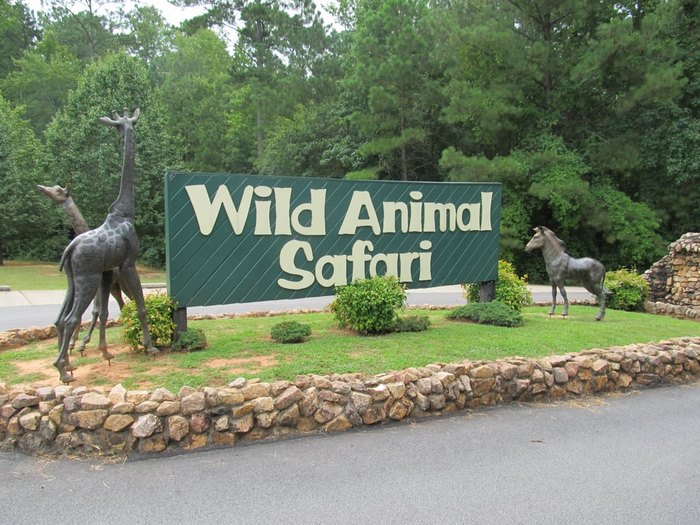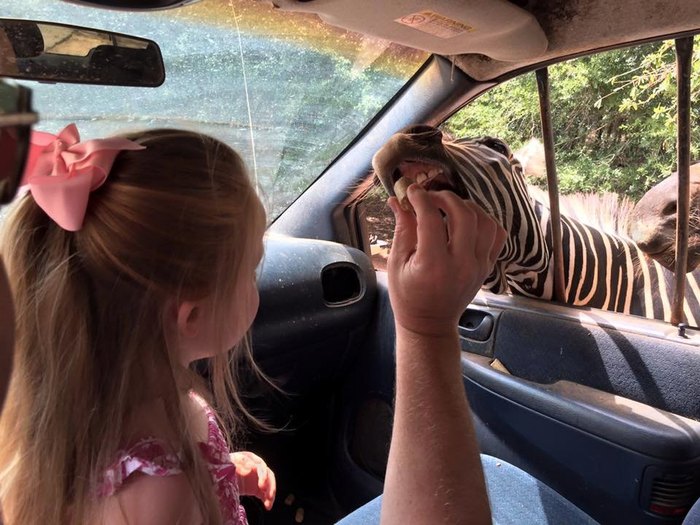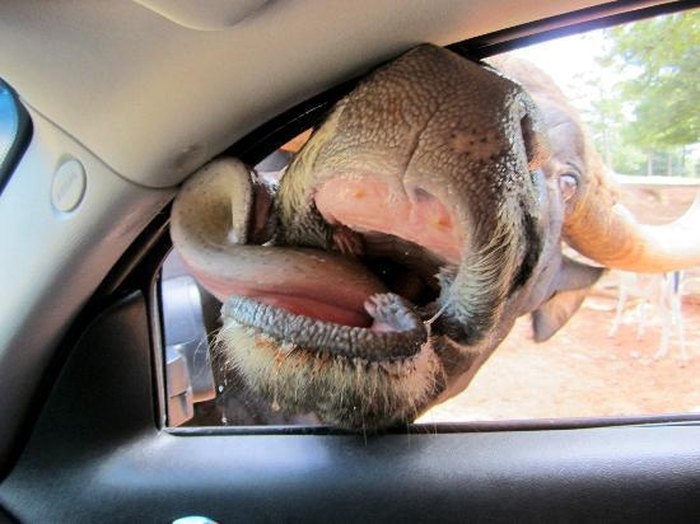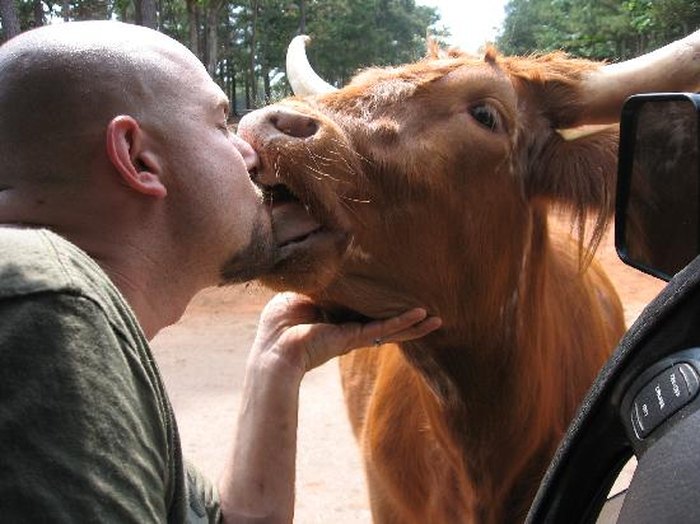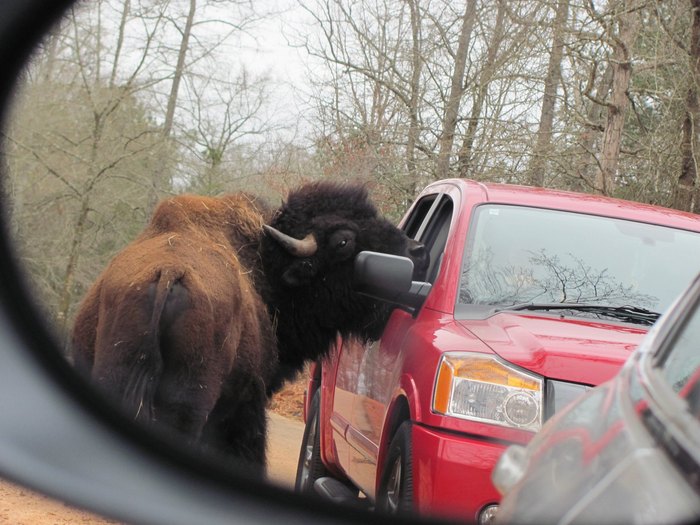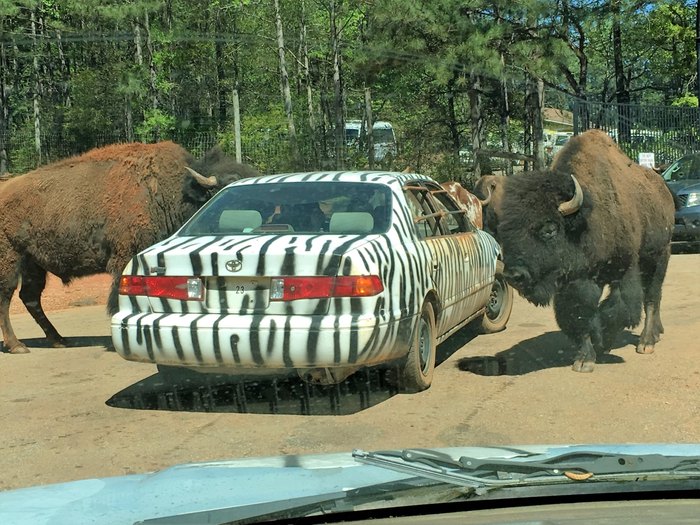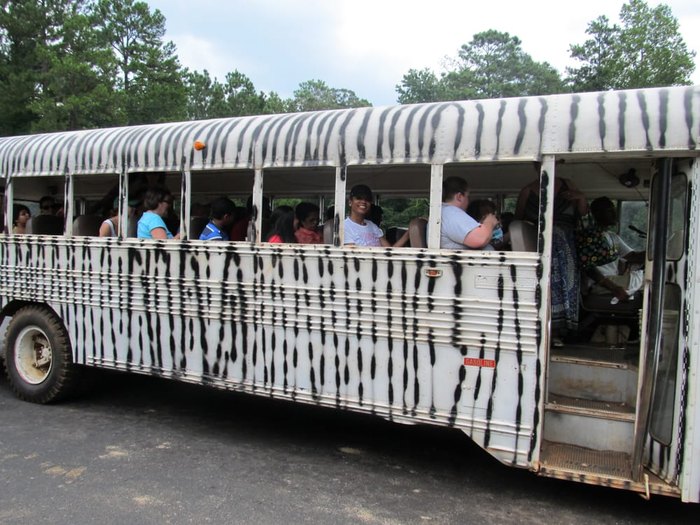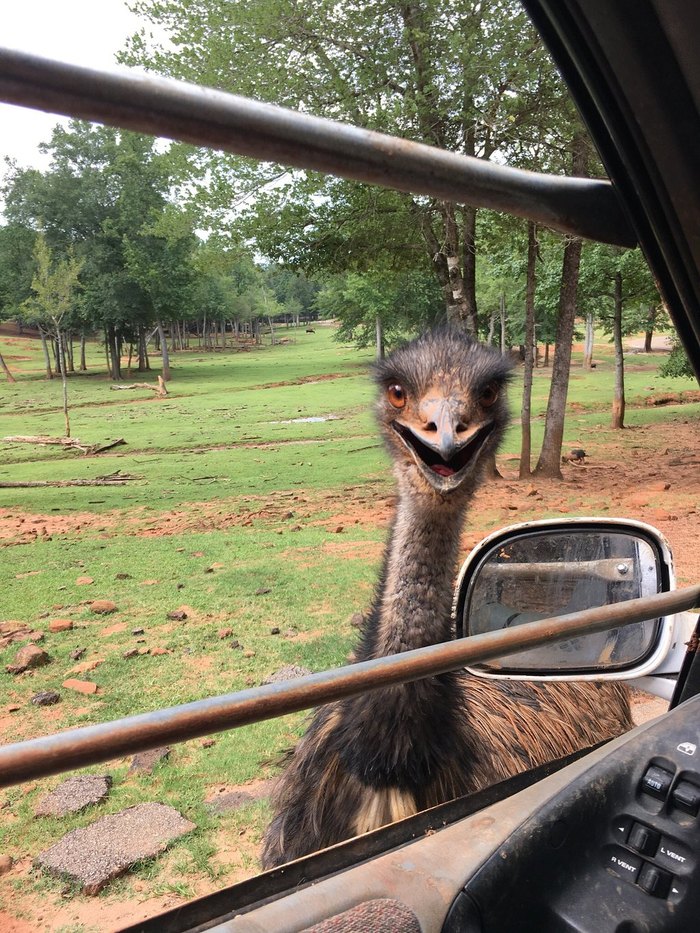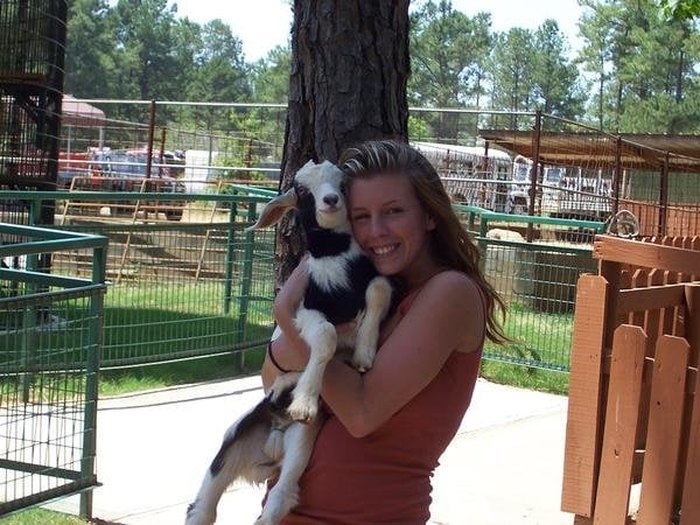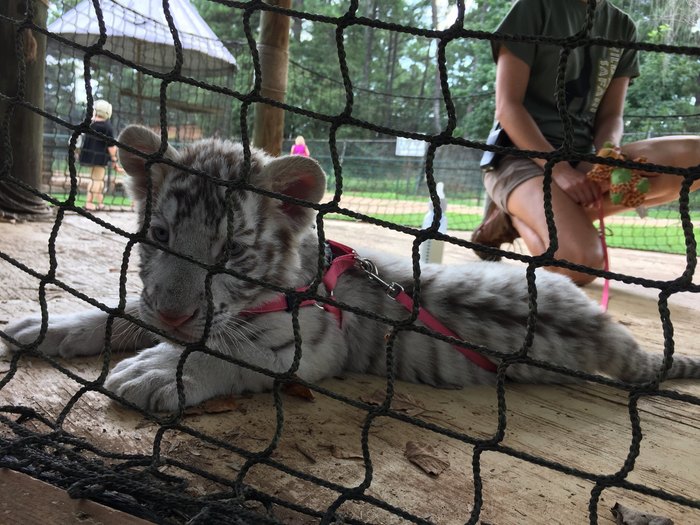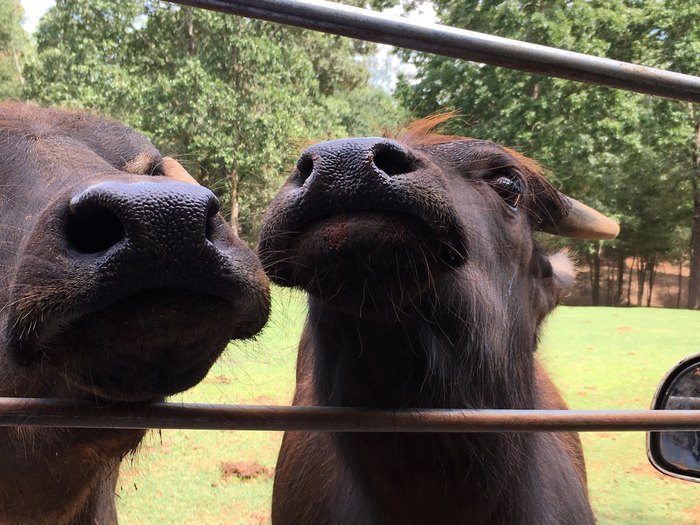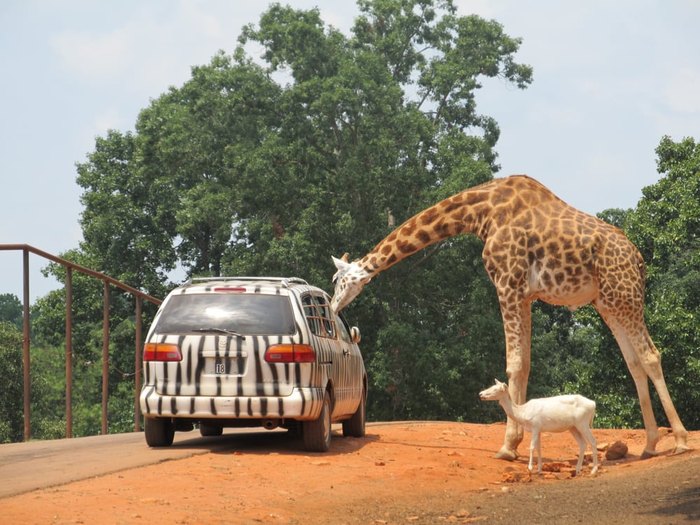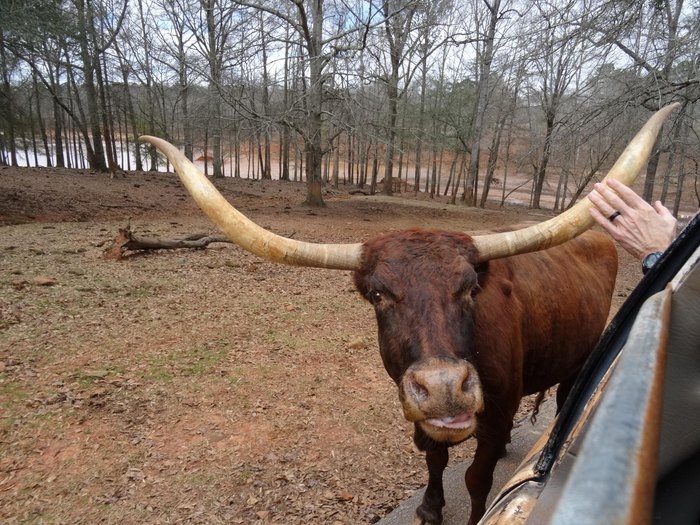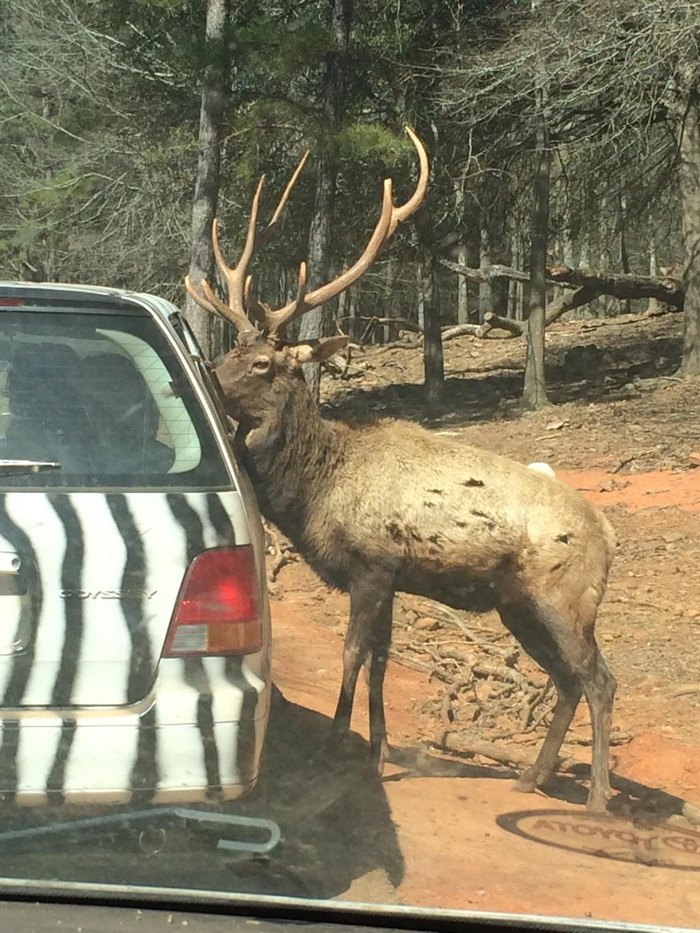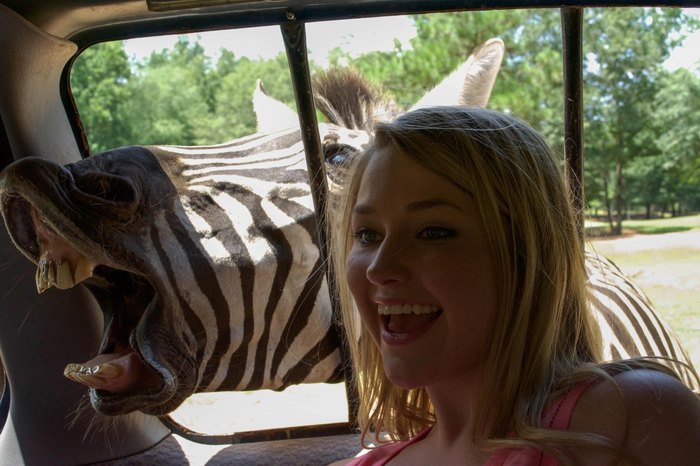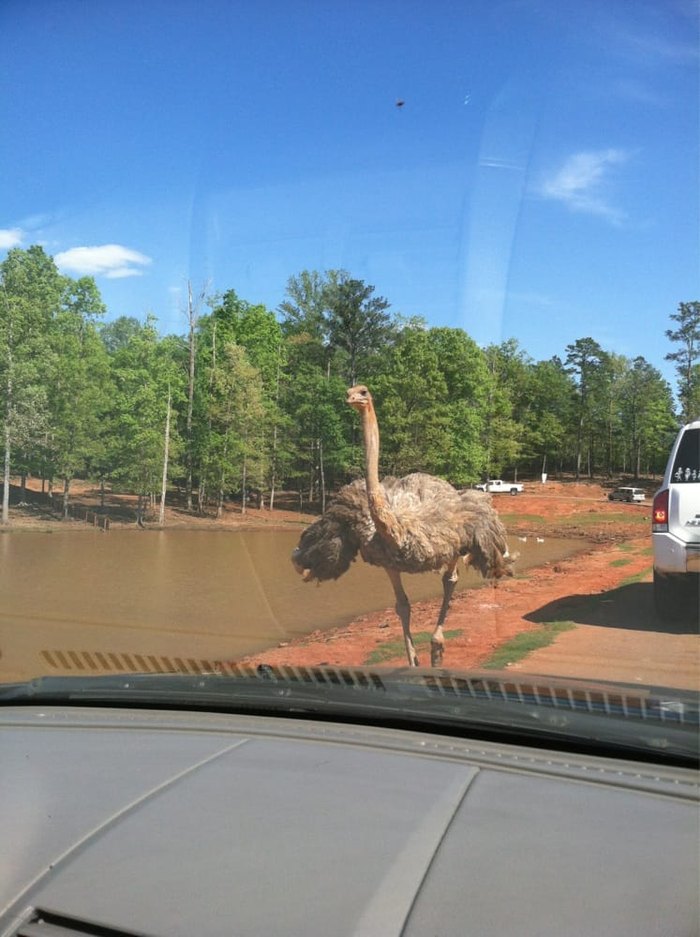 TIPS TO KNOW BEFORE YOU GO:
1. Ask how long you can stay and/or how many times you can circle the 3.5-mile loop on the safari if you rent a "zebra" vehicle instead of using your own.
2. Go early in the day before the animals get full.
3. Many of the rental vehicles have bars on the windows.
4. Ask if the vehicle has air conditioning before you decide to rent a "zebra" car or van on a very hot day.
5. Take some baby wipes with you.
6. You can never have too many pellets!
Have you been to this animal safari park in Georgia? We'd love to know and see your photos in our comments on Facebook!
Address: Bk 1300, Oak Grove Rd, Pine Mountain, GA 31822, USA
OnlyInYourState may earn compensation through affiliate links in this article.
Animal Safari Park In Georgia
August 30, 2020
What are the best outdoor activities in Georgia?
Animal encounters are often some of the best outdoor activities you can have in Georgia. Whether it's taking a safari through the park mentioned above, or visiting Noah's Ark Animal Sanctuary for an exotic animal encounter in Georgia, you'll have the time of your life. But, there are also other wonderful outdoor activities in Georgia that don't involve animals either. You can tackle this ultimate bucket list in Georgia for anyone who loves the outdoors, which features hiking, a disc golf course, biking the Silver Comet Trail, and more.
What unique tours in Georgia can I take?
There are quite a few unique things to do in Georgia that are given as tours with a professional guide and all. In fact, some of the most coveted tours in Georgia happen to involve historical hauntings throughout the state. For instance, this haunted history tour of Tybee Island is a must when Halloween rolls around. Or, you can also participate in the annual Ghosts and Gravestones tour in Savannah, dubbed America's most haunted city!
What places in Georgia should I see before I die?
While a drive-thru animal park in Georgia is worth the excursion, there are plenty of other places throughout the state that deserve your attention, too. If you're busy compiling a list of the top attractions to see in Georgia before you die, then we have quite a few options that you can add to that bucket list. For example, check out these 15 natural attractions throughout Georgia to explore some of the best sights in the great outdoors. Meanwhile, this list of the 10 most important historical landmarks is also worth checking out. And of course, if you want to take a more thorough road trip, we recommend the ultimate bucket list for anyone in Georgia which includes the best restaurants, wineries, and gardens around.
Address: Bk 1300, Oak Grove Rd, Pine Mountain, GA 31822, USA
OnlyInYourState may earn compensation through affiliate links in this article.