This One-Of-A-Kind Pecan Farm In Georgia Serves Up Fresh Homemade Pie To Die For
By now, you're probably well aware that Georgia is a HUGE produced of pecans, and proudly so. (Applause!) But the coolest part about the fact that our great state is a producer of pecans, is that we get to reap all the fresh benefits. Especially at farms like this. So the next time you're craving a rich, homemade pecan pie with only the freshest farm ingredients, head on over to Ellis Bros. Pecan Farm.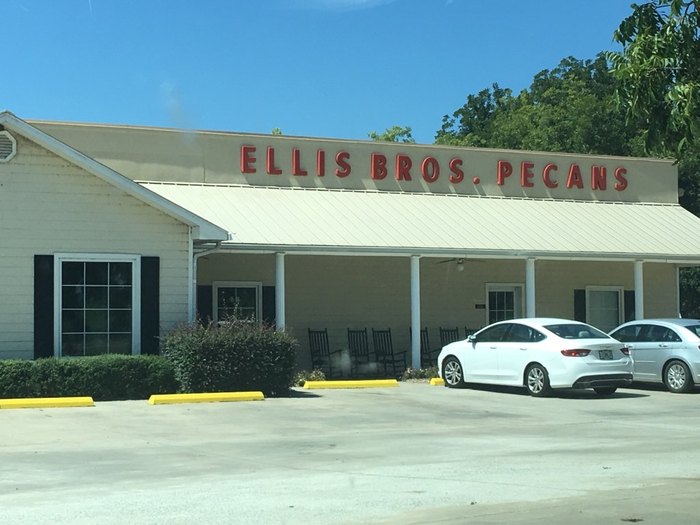 Where: 1315 Tippettville Rd, Vienna, GA 31092
Hours of Operation: Monday through Sunday from 8 a.m. to 8 p.m.
To learn more about Ellis Bros. Pecan farm, visit the website or Facebook Page. Have you ever been to Ellis Bros. before? Share with us your experience and some of your favorite treats in the comments section!
OnlyInYourState may earn compensation through affiliate links in this article.