This 100,000 Square-Foot Farm Market In Georgia Is A Fantastically Fresh Wonderland
When the weather gets warm, it becomes almost natural to want to shop for fresh fruit and veggies to fill your home. And of course, one of the greatest farm markets in the state happens to be located on this famed 49-mile stretch of highway. The best part about visiting this gargantuan farmer's market is that it features a variety of foods that you won't find in any ol' regular grocery store.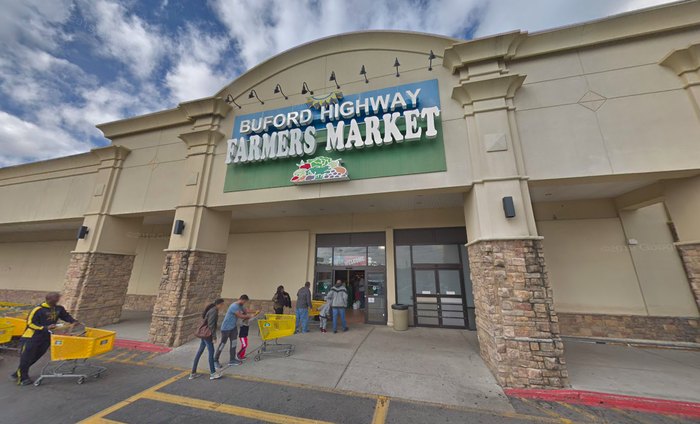 Address: 5600 Buford Highway NE, Atlanta, GA 30340
Hours of Operation: Open every day from 8 a.m. to 10 p.m.
To learn more about Buford Highway Farmers Market, visit the Facebook Page!