The Famous Pancakes At This Tiny Georgia Eatery Have Changed The Game On Family Breakfast
Picture this: it's Saturday, you're hungry, the family is getting restless for food and you don't have anything in the kitchen to whip up for a nice weekend meal. So what do you do? Easy — you find some hearty, down-home cooking from a place that you can always rely on for a thick stack of pancakes and hot cup of coffee.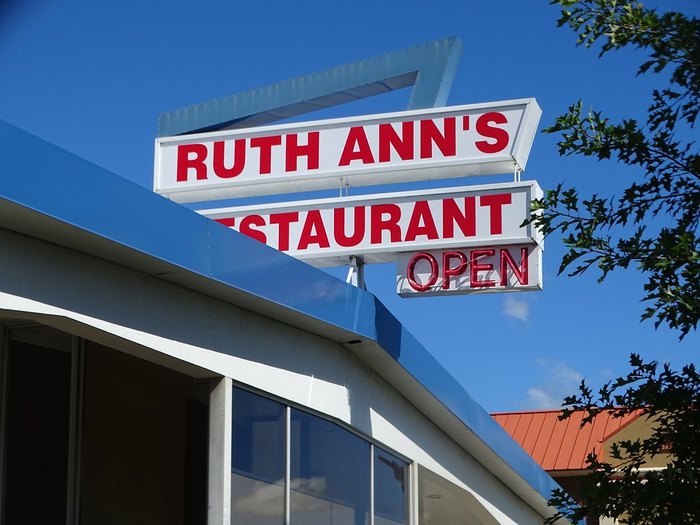 Address: 941 Veterans Parkway, Columbus, GA 31901
Hours of Operation: Monday through Friday from 6:30 a.m. to 3 p.m., Saturday from 6:30 a.m. to 2 p.m., and Sunday from 8 a.m. to 2 p.m.
To learn more about Ruth Ann's Restaurant, visit the website or Facebook Page. Meanwhile, when you're in the area, make sure to check out the kayak park hiding in Columbus, Georgia.