The Small Town Southern Restaurant In Georgia That Is Good For The Soul
Have you ever had a meal in Georgia where after you were finished, you just felt like it was good for your soul? Maybe it wasn't even a restaurant meal—maybe it was just a meal you had a home that just hit all the right spots. Ahhh, those meals are hard to come by. Yet, we found a restaurant in Georgia that specializes in good, homestyle soul food that will keep you coming back for seconds.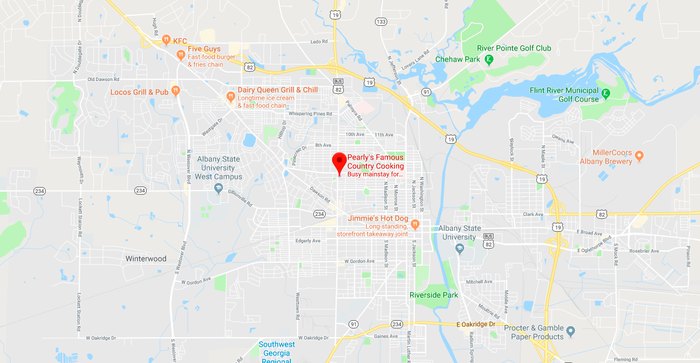 Address: 814 N Slappey Boulevard, Albany, GA 31701
Hours of Operation: Monday through Friday from 6 a.m. to 2 p.m. and Saturday from 6 a.m. to 12 p.m.
To learn more about Pearly's Country Cooking, visit the Facebook Page. If country cooking is what you're after, then check out this buffet restaurant in Blue Ridge.