7 Reasons No One In Their Right Mind Visits Georgia In The Winter
Well, the cat's out of the bag, so they say. The truth was bound to come out sooner or later. Honestly, we didn't expect it to take this long for people to realize that Georgia is one of the worst states to visit during the wintertime. Sure, there may be the most beautiful Christmas towns you've ever seen, not to mention tons of outdoor winter activities, but really, who in their right mind would want to come here during wintertime?!
Note: It should go without saying that this piece is intended to be tongue-in-cheek and lighthearted. Please read through with an open mind and hopefully, you'll get a good laugh or two out of it.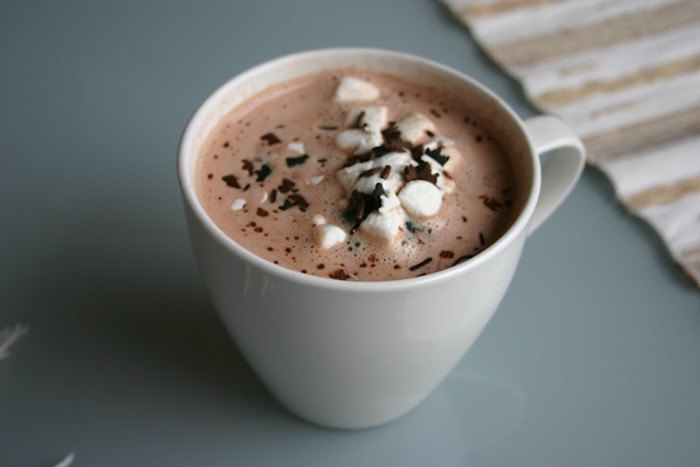 So, should we keep this list going? Do you have any more reasons why Georgia is the worst place to visit during winter? Share with us your thoughts in the comments section!
OnlyInYourState may earn compensation through affiliate links in this article.