This Epic Snow Tubing Hill In Georgia Will Give You The Winter Thrill Of A Lifetime
Editor's Note: Snow tubing at Stone Mountain has been canceled for the 2021-2022 season.
We don't usually throw around the word "epic" when it comes to just anything. We reserve the right to use the word "epic" when something is truly out-of-this-world extraordinary. So when we found out about the most thrill-inducing, adventure-pumping, insanely awesome snow tubing hill in Georgia, then only one word came to mind—epic.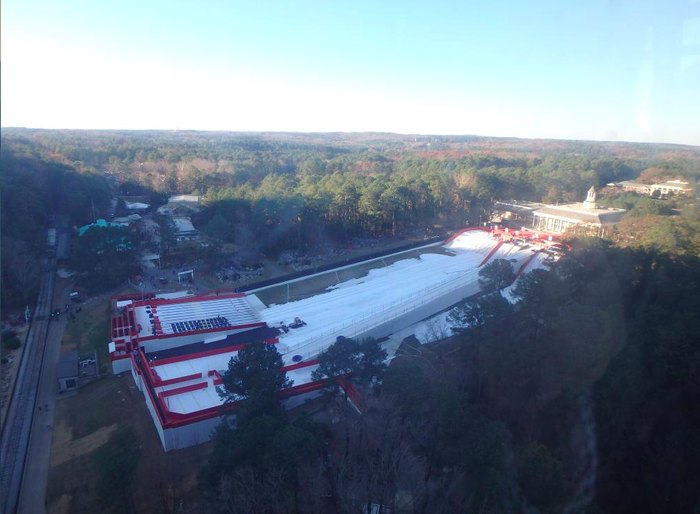 Since Galactic Snow Tubing is such a brand new thing in Georgia, we don't yet have epic footage to show you, so we borrowed a video from YouTubers Pocono Tourism to show you what to expect from your winter thrill ride:
Also, if you're ready to visit the Snow Mountain page to make your reservations, you can do so right here.
OnlyInYourState may earn compensation through affiliate links in this article.