10 Gorgeous Lakes In Georgia That Are Demanding Your Attention This Summer
The Peach State is a natural beauty, as you'll soon see with the following best lakes in Georgia. From beautiful beachside lakes to crystal-clear bodies of water that rival the Caribbean, you won't believe that all of these gorgeous lakes are in Georgia. Next time you decide to take a trip to enjoy nature, stop by these places and take in the vast beauty that is all ours!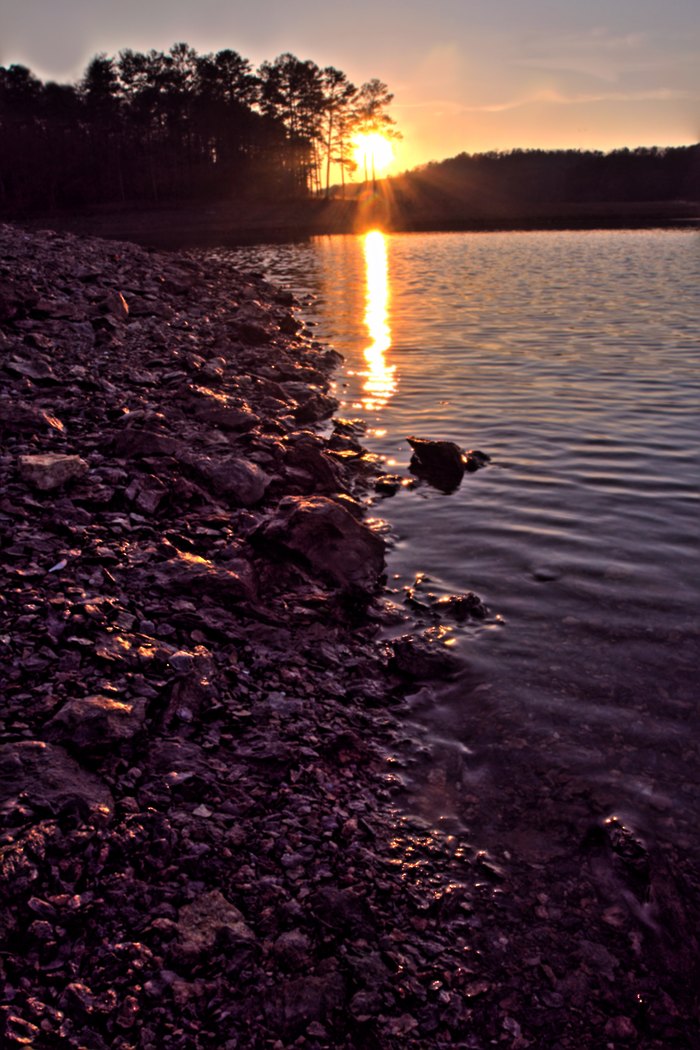 There are so many more beautiful lakes in Georgia! What are your picks for the best lakes in Georgia? Tell us about your favorite lakes to visit — we love hearing from you!
OnlyInYourState may earn compensation through affiliate links in this article.
Best lakes in Georgia
June 03, 2022
What's the clearest lake in Georgia?
Sinclair Lake has the distinguished honor of not only being one of the best lakes in Georgia (see more of our top picks above), but also the clearest lake in Georgia. This 15,000+ acre lake just outside of Milledgeville is known for having some of the cleanest, most crystal-clear waters in all of Georgia. This man-man lake was created back when Georgia power decided to dam the Oconee River. While you won't find this lake to be like other big lakes in Georgia brimming with restaurants and hotels, you can enjoy a bit of the quieter side of life here -- and its remoteness is part of what makes this such a clean and pristine lake to visit in Georgia!