The Awesome Hike In Georgia That Will Take You Straight To An Abandoned Castle
This isn't your average hike through the woods. In fact, there isn't even much of a trailhead or trail to begin with. However, this particular castle outside of Savannah has been abandoned for quite some time, and has been a geocachers dream ever since. For those who don't know what geocaching is, it involves hunting and finding hidden objects left by other people using only coordinates. So while this particular abandoned castle does not have an exact address, the hunt to find it is still pretty darn cool. Check it out.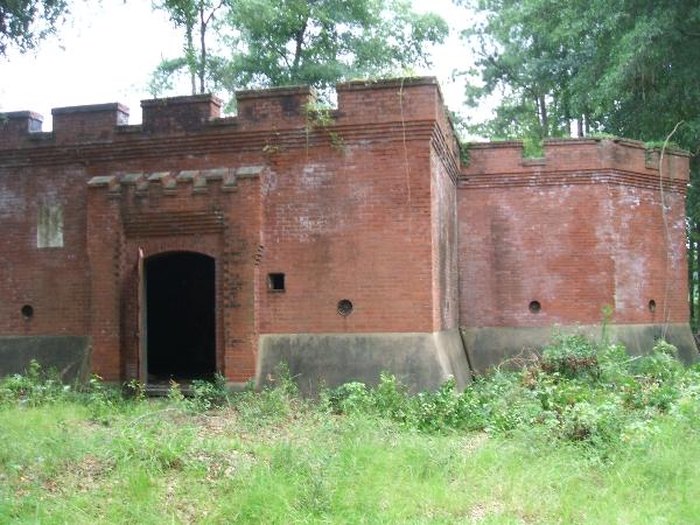 Have you ever visited this abandoned castle in Georgia? Share with us your experience! Otherwise, if you're interested in more incredible hiking spots in the state, check out Everyone Needs To Check Out This Severely Underrated Trail Through Georgia This Summer.