The Georgia Town In The Middle Of Nowhere That's So Worth The Journey
Exploring small towns in Georgia is an adventure in itself. There are so many small towns throughout Georgia worth visiting, you might as well start your spreadsheet now. But what makes these adventures so fun is that there really aren't too many cities or towns that are the same. For instance, this tiny beach town in Georgia is going to have vastly different activities than say, a mountain town. So for those explorers looking for a little mountain getaway with fresh air and nobody for miles, Suches is the small town for you.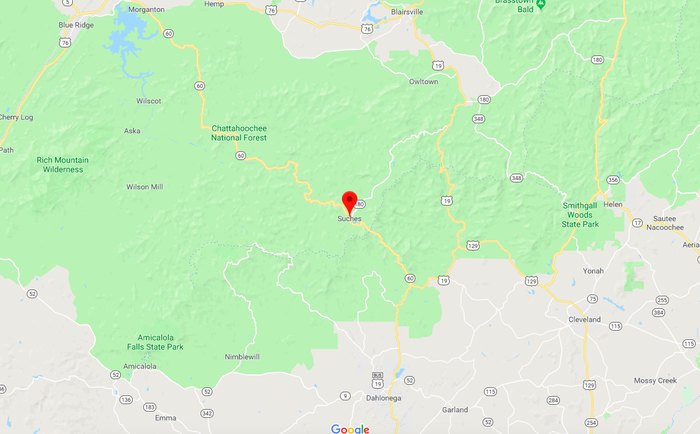 Have you ever visited Suches, Georgia before? Share with us your favorite parts of the small town in the comments section!