The Georgia Hike That Leads To The Most Unforgettable Destination
It's about that time, Georgians. You know the time. When you start adding some truly epic hiking trails to your autumn bucket list. There is a sort of finesse to it though because you can't just add any ol' trail to the list. The autumn hikes you should be taking should provide you with opportunities to see all the leaves changing, witness stunning views, and bring you to a place that is utterly unforgettable. Guess what? We have the perfect hike for you.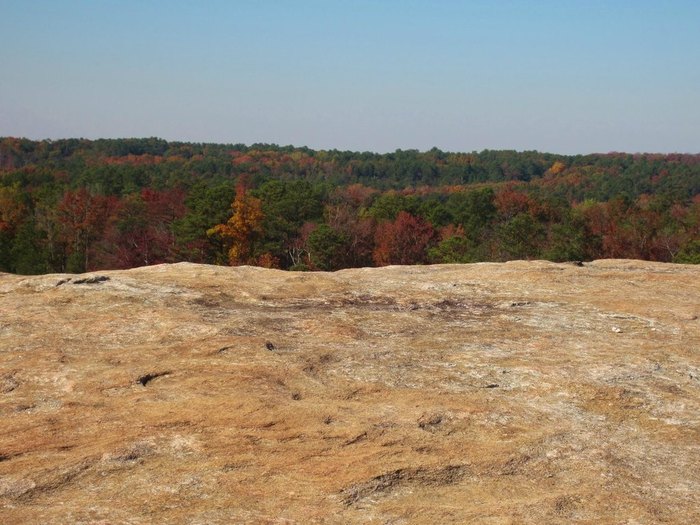 The address for Arabia Mountain is 3787 Klondike Rd., Lithonia, GA 30038-4406. Make sure to check the events page on the Arabia Mountain website if you want to see when the upcoming autumn nature walks will take place.
Have you ever hiked Arabia Mountain before? Share with us your experience in the comments! Or if you're looking for more unique trails in Georgia, check out these 7 classic hiking trails you have to hike.