These 7 Georgia Coast Seafood Restaurants Are Worth A Visit From Any Part Of The State
Nothing beats a trip to Georgia's coast, especially if that trip involves indulging in the local fare. We're lucky to live in a state with coastal access, especially because of all the seafood restaurants that wind up nearby. Up and down coastal Georgia you'll find a plethora of seafood spots worth checking out, many with unique menus and fresh offerings from the ocean. While we could revel in places like Southern Soul Barbecue on St Simons Island all day long, we're highlighting the seafood restaurants in coastal Georgia today, which are just as worthy.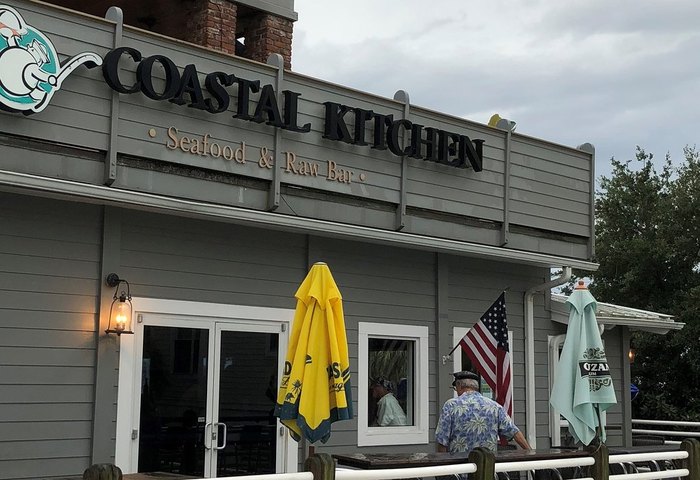 So, how many of these seafood restaurants in coastal Georgia have you already been to? Make sure to share with us your experience in the comments section! Also, if you know of any other coastal gems that we may have missed, make sure to shout them out in the comments, too!
Address: Driftaway Cafe, 7400 Skidaway Rd #D, Savannah, GA 31406, USA
Address: LOVE'S SEAFOOD & STEAKS, 6817 Chief Of Love Rd, Savannah, GA 31419, USA
Address: The Crab Shack, 40 Estill Hammock Rd, Tybee Island, GA 31328, USA
Address: GEORGIA SEA GRILL, 407 Mallery St, St Simons Island, GA 31522, USA
Address: Indigo Coastal Shanty, 1402 Reynolds St, Brunswick, GA 31520, USA
Address: Old School Diner, 1080 Jesse Grant Rd NE, Townsend, GA 31331, USA
Address: Coastal Kitchen, 102 Marina Dr, St Simons Island, GA 31522, USA