There Is A Place In Georgia That Serves Butterbeer Ice Cream… And You Will Want To Visit
Some of the foods and drinks in the Harry Potter franchise sound downright delightful. Chocolate frogs, fizzing whizzbees, and of course, Bertie Bott's Every Flavour Beans (well, some of the flavors). But probably the most famous of all the wizarding world treats is butterbeer. You may think that this potent potable is limited to the pages of J.K. Rowling's fantasy world, but did you know you can get butterbeer ice cream in Georgia? Daddy O'Brien's Irish Ice Cream Pub and Restaurant in Sugar Hill is just the spot! Here, you can get adult-infused (or not) ice cream, plus a variety of tasty Irish treats and sandwiches. Check it out: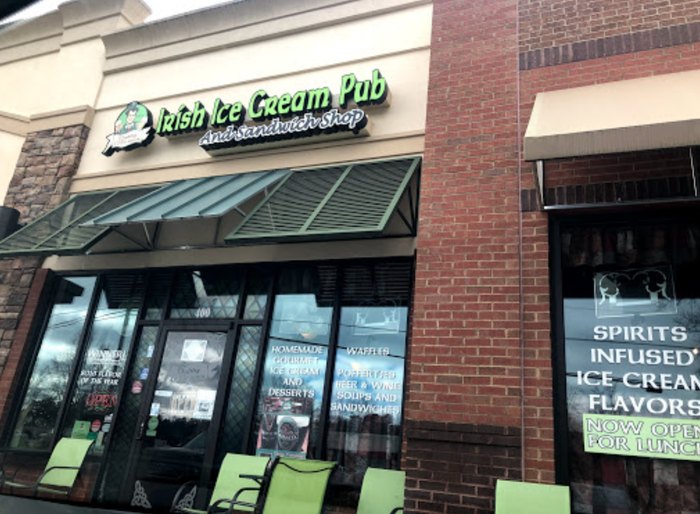 Note that Daddy O'Brien's rotates ice cream flavors regularly, so butterbeer ice cream is not available at all times. Keep an eye on the restaurant's website and Facebook page to see when it's on the menu.
Address: Daddy O'Brien's Irish Ice Cream Pub and Restaurant, 5910 Suwanee Dam Rd #400, Sugar Hill, GA 30518, USA
OnlyInYourState may earn compensation through affiliate links in this article.