The Beautiful Restaurant Tucked Away In A Georgia Forest Most People Don't Know About
We love highlighting those beautiful restaurants in Georgia that most people haven't heard of, but deserve ultimate recognition. That's why we search for hidden gems, sometimes a restaurant right along a river bank, The Secluded Restaurant In Georgia With The Most Magical Surroundings, sometimes a restaurant tucked away in the middle of the woods. This particular restaurant is the latter, and serves up one of the most beautiful salad bars you have ever seen.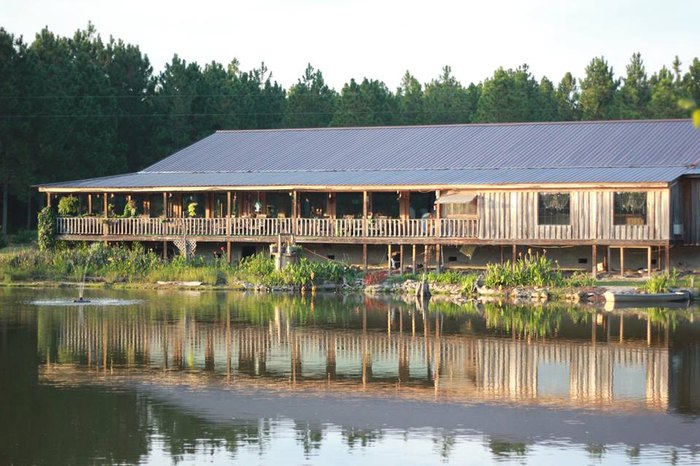 Are you looking to check out Cedar Lane Supper Club? It might be tricky to find, so use the address below to guide you:
Cedar Lane Supper Club
150 Grahamville Rd.
McRae, Georgia
Have you ever feasted on the salad bar here? How about the delicious steak? Share with us your experience!