Visiting This One Place In Georgia Is Like Experiencing A Dream
Have you ever had one of those dreams that you just didn't want to wake up from? Sure, we all have. Whether you're married to that celebrity that floats your boat, or perhaps standing at an all-can-eat-buffet and calories won't be counted, dreams really do rule. But what if we told you that there's a place in Georgia that when you visit it's just like experiencing a dream? The views and surroundings are so spectacular, you almost feel as if they're magical.
This dream-like place is Callaway Gardens: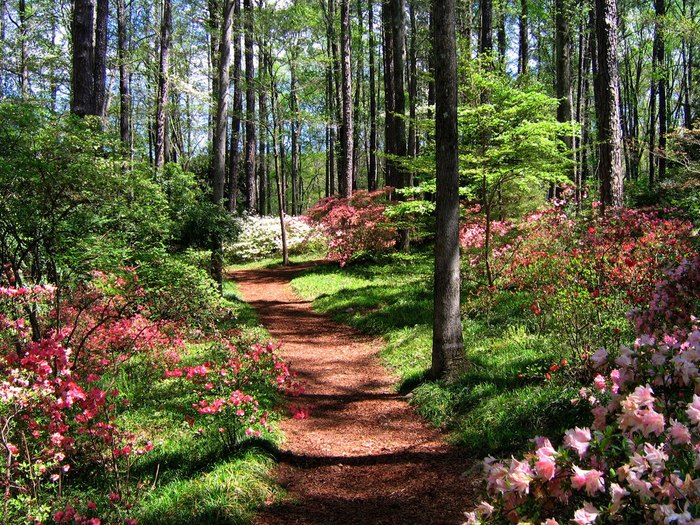 Have you ever been to Callaway Gardens? Was it as magical as we know it to be? Share your stories with us!