Be On The Lookout, A New Type Of Tick Has Been Spotted In Georgia
In today's world of overseas travel and international imports, it seems there's no end to the invasive species in Georgia. Technically, many of these species are simply considered non-native, like the Joro spiders that have been making headlines for the last few spring seasons. They may not be naturally present within the state's borders, but they don't appear to be harming any local wildlife. Others, like the infamous kudzu plant and hammerhead worm, can cause damage to local species that may have long-lasting effects on the environment. One newcomer of invasive species in Georgia that appears to have a negative effect on people, and animals, is the Asian longhorned tick.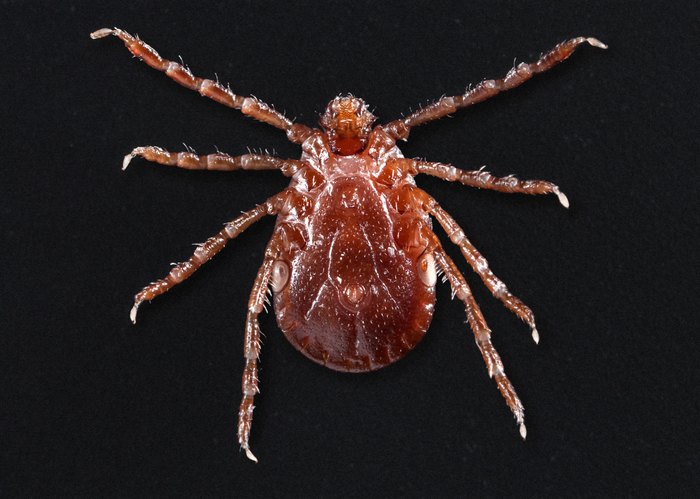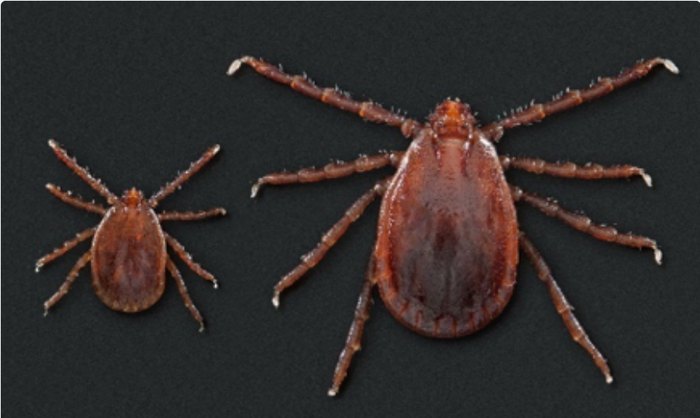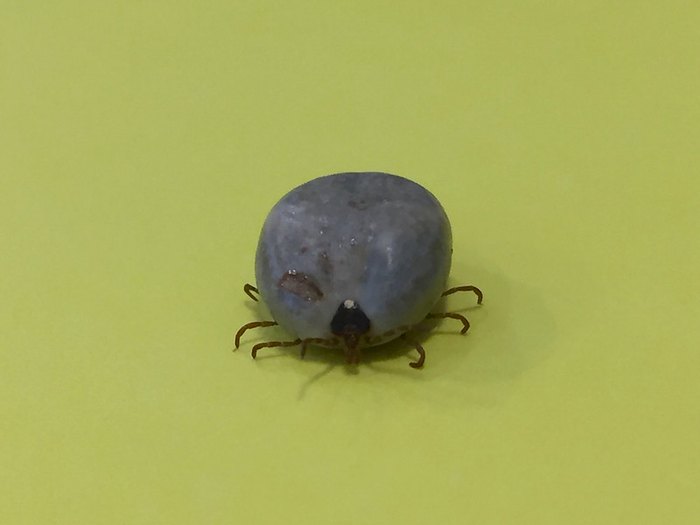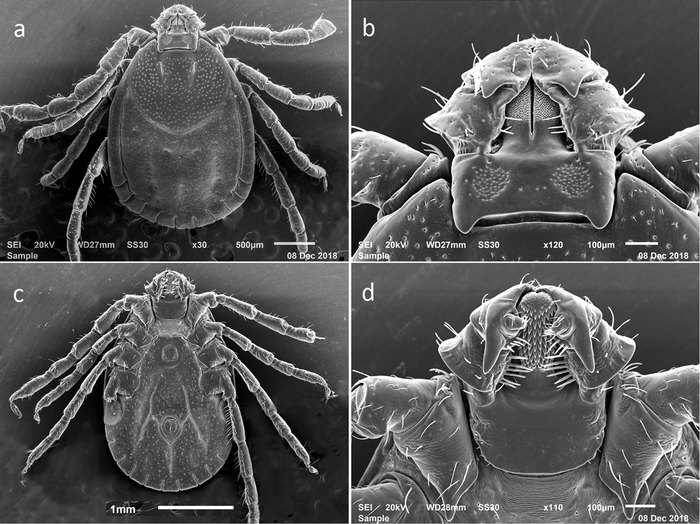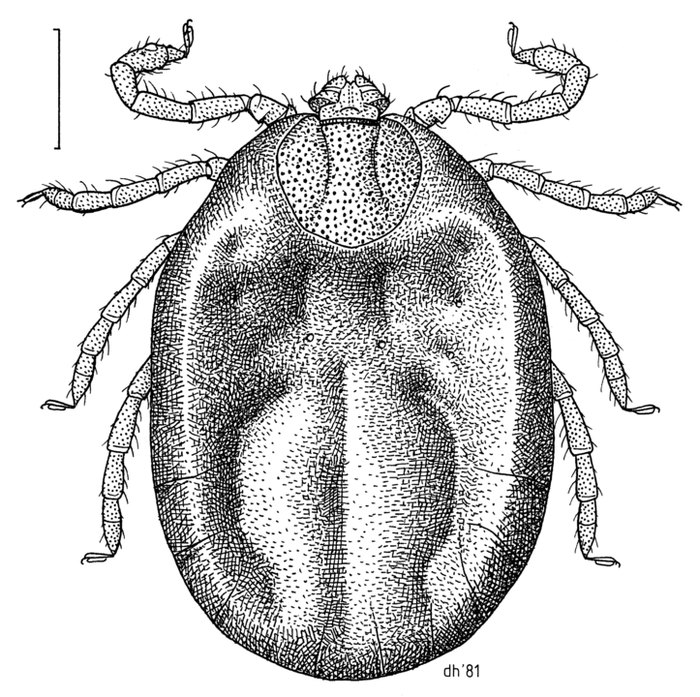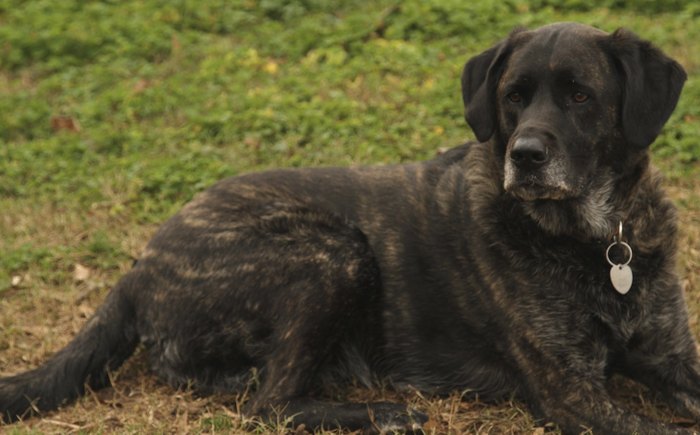 To remove a tick from a person or animal, use fine-tipped tweezers to grasp the tick as closely to the skin as possible. Pull upwards with an even pressure, then clean the bite with soap and water. Don't crush a live tick with your hands – instead, put it in alcohol or a sealed bag.
For more information about Asian longhorned ticks in Georgia, check out the Centers for Disease Control website.
OnlyInYourState may earn compensation through affiliate links in this article.