Most People Have Long Forgotten About This Abandoned Water Park In Georgia
When you think of abandoned places in Georgia, your mind probably doesn't immediately go to water parks. Like most states, we have abandoned psychiatric hospitals that were left empty as mental health care standards have changed over the last century. We certainly have stores and restaurants that have closed their doors and the buildings have grown dilapidated over the years. But water parks? Water parks in Georgia are thought of as vibrant, fun spots filled with fun and summertime joy, not creepy empty places that haven't seen visitors in decades. Crystal Lake was once a thriving water park near Valdosta that has now been closed for over 20 years.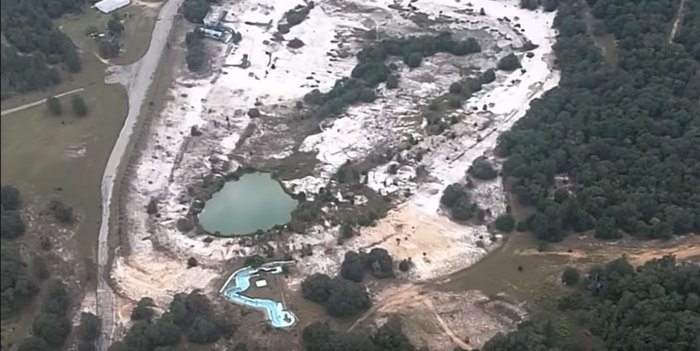 Check out this video from Youtube user SuperSinister11 of a helicopter flying over Crystal Lake back in 2012:
Did you ever visit Crystal Lake Water Park in Georgia? Share your experiences in the comments!
OnlyInYourState may earn compensation through affiliate links in this article.
Address: Rebecca, GA 31783, USA