Everyone In Florida Must Visit This Epic Natural Spring As Soon As Possible
Ready to soak in some Vitamin D? We know just the place. There's plenty to enjoy at Edward Ball Wakulla Springs State Park, but there's one attraction in particular that draws visitors from all over the country, and you need to see it. Grab your sneakers and maybe some sunscreen, because this natural spring in Florida is just too wonderful to pass up.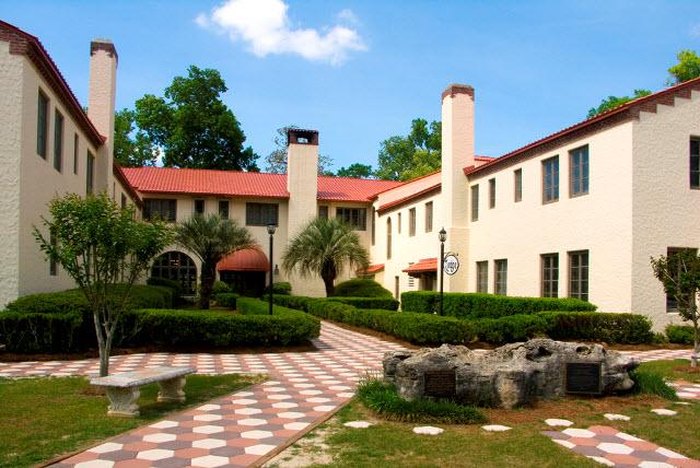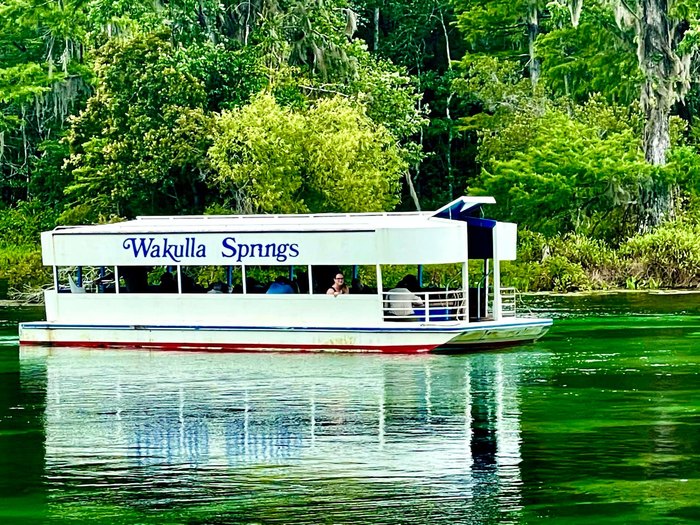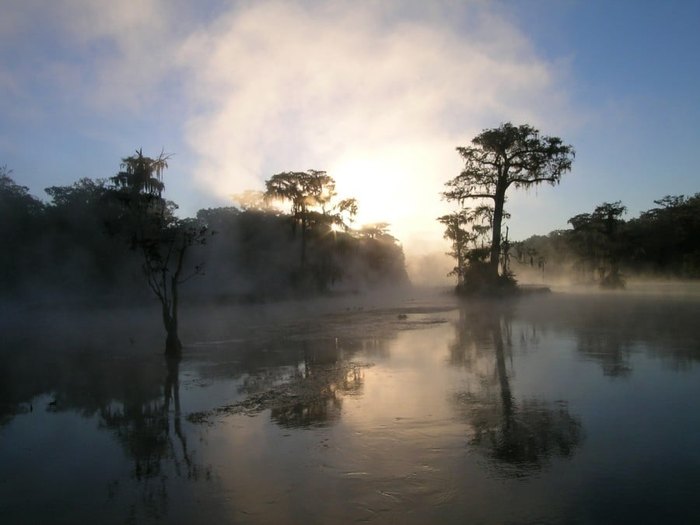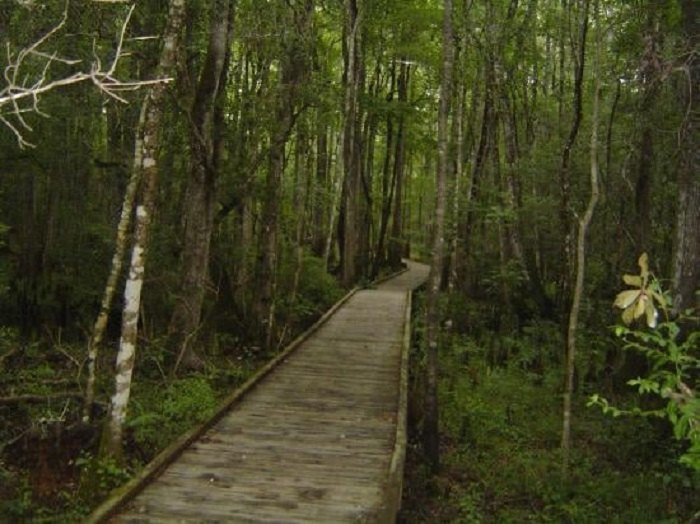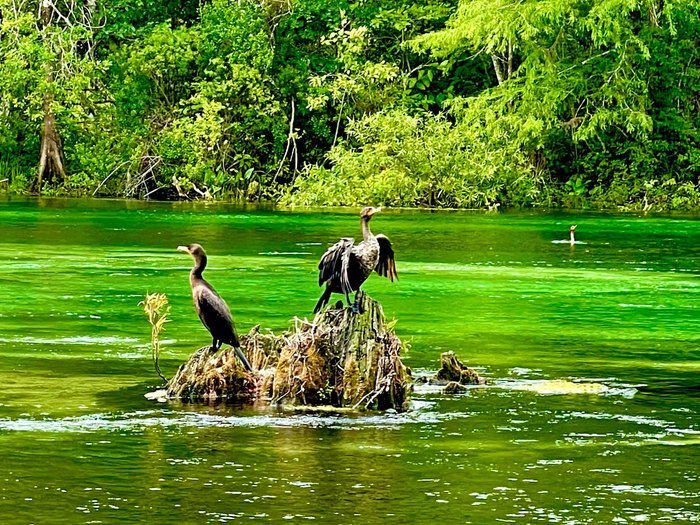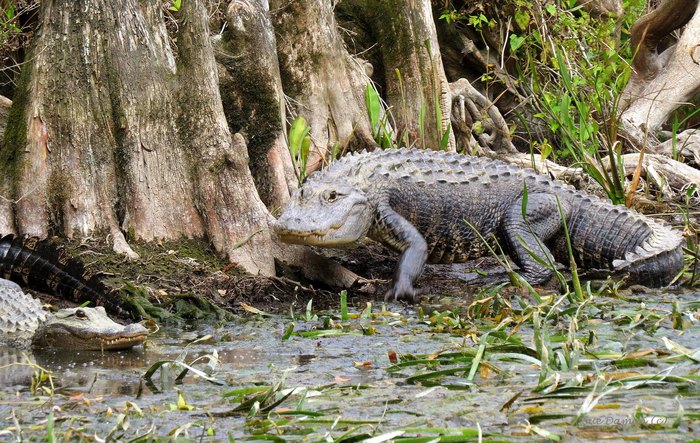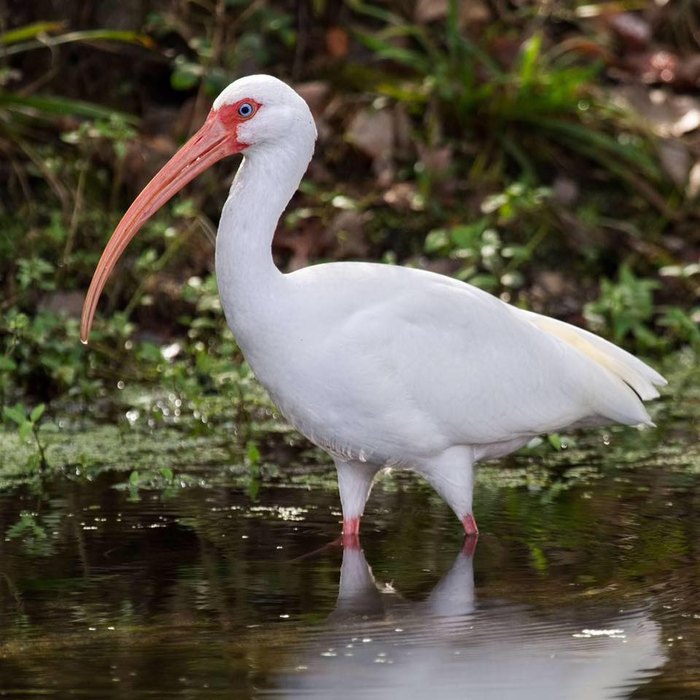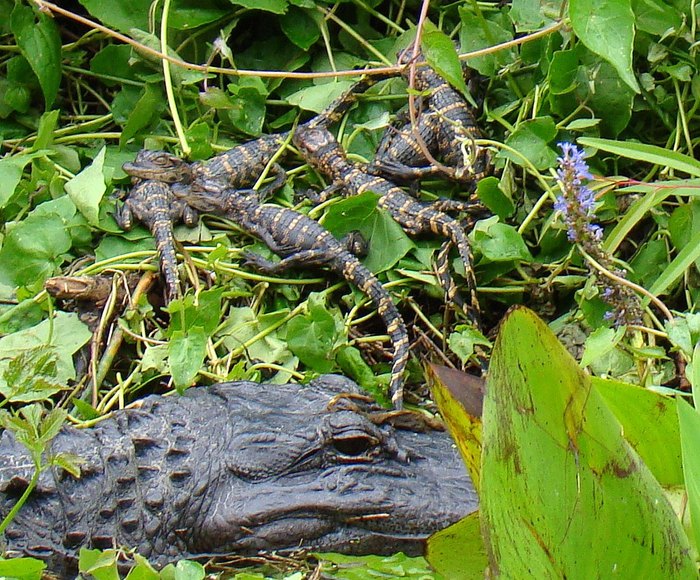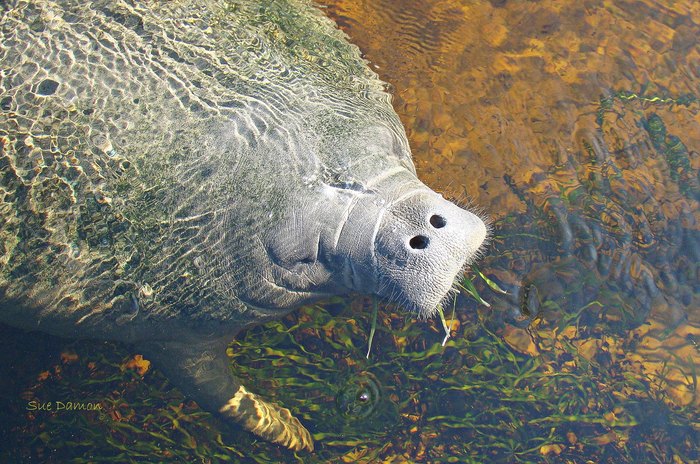 Be sure to check out their website before your visit so you can stay up to date on any trail closures.
Have you ever visited this natural spring in Florida? Which Florida spring is your favorite? Let us know in the comments below! And for even more adventure, check out some of the best Florida State Parks where the fun never stops.
Address: Wakulla Springs, FL 32327, USA
natural spring in Florida
March 05, 2021
Which state parks should I visit in Florida?
The Sunshine State boasts 175 state parks ranging in stunning terrain and featuring incredible trails, outdoor activities, wildlife, and native plant viewing, and fascinating historic sites. Grayton Beach State Park in Santa Rosa Beach, in particular, is a must-visit. This park has a reputation for having some of the most breathtaking beaches and crystalline waters in the nation. Take in the scenery trekking the miles of tranquil trails that wind throughout the park's 2,000 acres of coastal forest. You may not think of caves when it comes to Florida landscape, but nestled in the Florida Panhandle is Florida Caverns State Park, where outdoor adventurers can explore cave passageways and jaw-dropping rugged beauty.
What are the most beautiful hikes in Florida?
When you're looking to get back to nature, hiking enthusiasts have an abundance of stunning trails to choose from all across Florida.  The Ocala National Forest is home to The Big Scrub, offering 360,000 acres of trails through the beautiful native forest scenery boardwalks leading visitors across cypress swamps. Head down to western central Florida and spend a weekend marveling at the sights of the Withlacoochee State Forest wandering the miles of breathtaking hiking, biking, horseback riding trails. For beach lovers, Little Talbot Island is a must-visit. The island's main attraction for hikers is the 4-mile trail that meanders through five different ecosystems full of an exciting variety of wildlife.
Does Florida have any natural wonders?
Everyone knows that the Everglades National Park is among the most popular natural wonders in Florida for very good reasons. With its fascinating range of biological diversity and incomparable scenery sprawling across a million and a half acres, it's no wonder locals and tourists alike flock to this destination. Just as impressive as the Everglades, The Great Florida Reef in the Keys is the third-largest system in the world. Our reef holds the title as the only living coral barrier reef in the nation, solidifying its status as a true natural wonder. This tropical coral reef is home to an astounding abundance of life with nearly 1,400 species of marine animals and plants, 500 different species of fish, and 40 species of stony coral.
Address: Wakulla Springs, FL 32327, USA