This Jaw Dropping Place In Florida Will Blow You Away
The Villa Vizcaya was built in the early 20th century in Coconut Grove, Miami, to serve as the winter property of agricultural industrialist John Deering. Today, it is officially called the Vizcaya Museum and Gardens, and it has earned a place as a National Historic Landmark. The villa is set on 10 acres of beautiful formal gardens and 40 acres of native forest on the Biscayne Bay.
The villa and gardens of Vizcaya are very popular in both Hollywood films and in photography for weddings and other celebrations. This estate is so spectacular because it combines the natural beauty of Florida's foliage with influence from the Italian Renaissance, Baroque and Mediterranean Revival styles.
The museum is open from 9:30 a.m. to 4:30 p.m. every day of the week, except for Tuesdays and certain holidays. Admission is $18 for adults and $6 for children ages 6 – 12. Here are a few photos of the gardens and the Main House that will hopefully show why this Florida landmark is so treasured: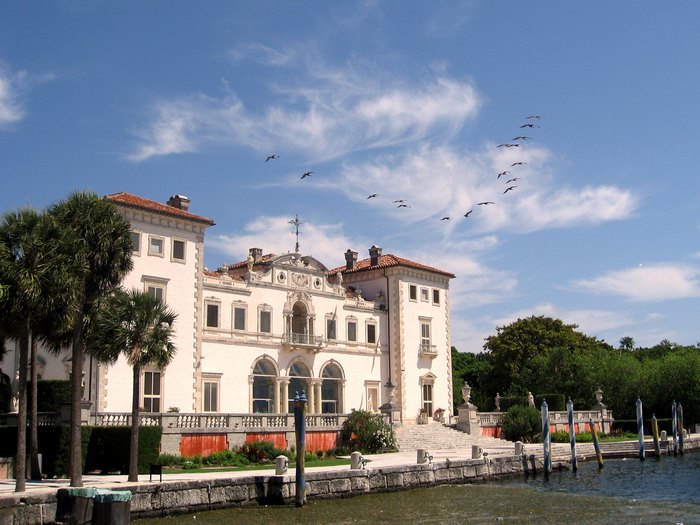 Have you been here? What other places in Florida do you think deserve our attention? Please share your photos and comments with us below!
OnlyInYourState may earn compensation through affiliate links in this article.