A Trip To This Little Known Ancient Ruin In Florida Is Truly One In A Million
There is a little island near Islamorada, Florida which holds such a unique place within the fabric of our state. Historically, this tiny island thrived. However, visiting the ruins to this day provides only fragments of the place that once was. Take a look at these ancient ruins in Florida for a trip you'll never forget.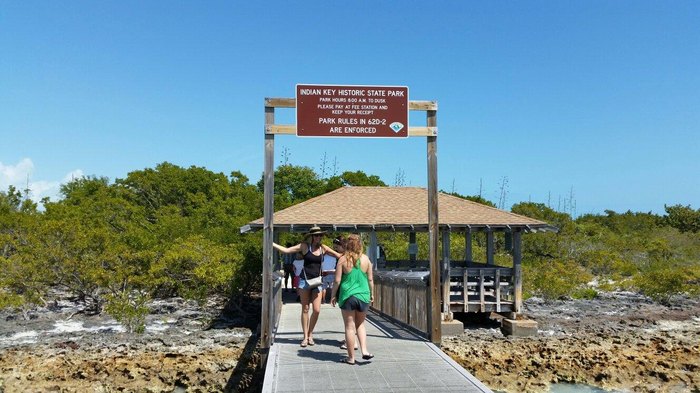 The physical address for Indian Key State Historic Site is Offshore Island, Islamorada, FL 33036. Since it is only accessible by boat, tourists will need to either provide their own transportation or rent kayaks nearby. The park is open from 8:00 a.m. until sundown every day of the year. Guests must pay the fee of $2.50 per person in order to spend the day. To find out more information about the ruins, visit the website.
Have you ever visited Indian Key State Historic Site before? Share with us your experience in the comments! Otherwise, if you're looking to do a bit more exploring on the water this summer, check out this stunning island park in Florida.