The One Florida Town That's So Perfectly Southern
Florida isn't exactly known for its Southern roots. A lot of people think it isn't very Southern at all, even though geographically it's about as Southern as you can get. Other people will tell you that, within Florida, the further north you go, the more Southern it is, and the further south you go, the more Northern it is. That's somewhat true, but not a perfect guide. For example, we love this little city in Pasco County for its Southern charm, and it's definitely not in North Florida. It's actually only about an hour northeast of Tampa.
Welcome to Dade City. This small city of around 6,400 people is very proud of its history. It's the home of the Pioneer Florida Museum & Village, which sits on 16 acres and takes an in-depth look at Florida history, and an annual festival that takes the museum back in time with Civil War reenactments and living history exhibits.
Stroll down the streets and check out the historic buildings, antique shops and mom-and-pop restaurants the town is known for. Don't be surprised if you find lots of kumquat pies, jellies, and other products, because Dade City is famous for its Annual Kumquat Festival, held the last Saturday in January. In February, you can come enjoy the Pasco County Fair, which usually has plenty of Southern flair. You can also catch a film at one of the last drive-in theaters in Florida, The Joy-Lan Drive-In, which also hosts a flea market on Sundays.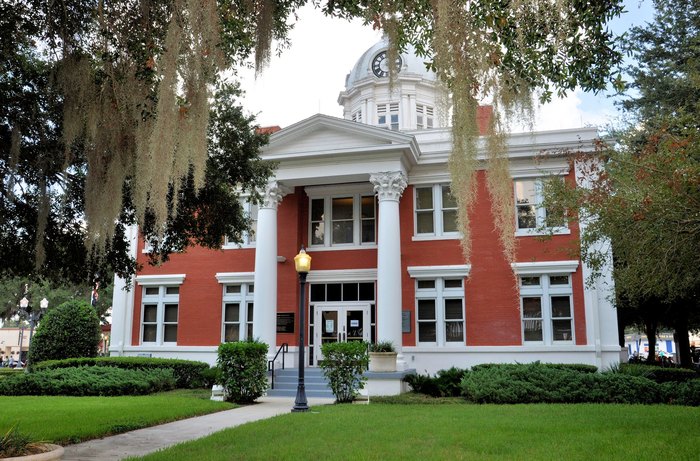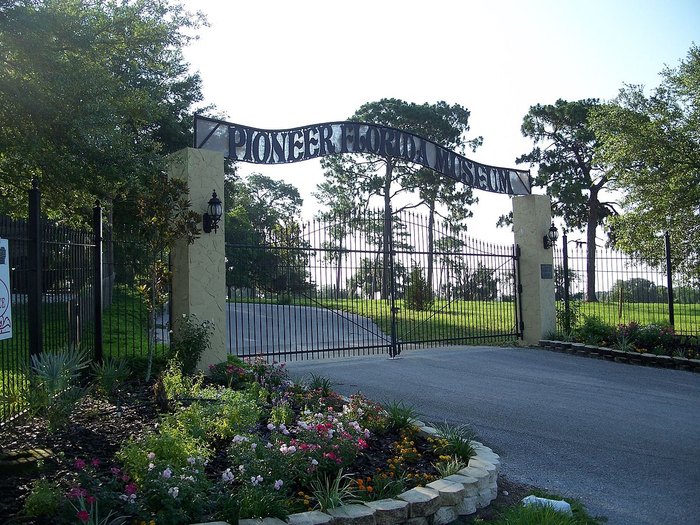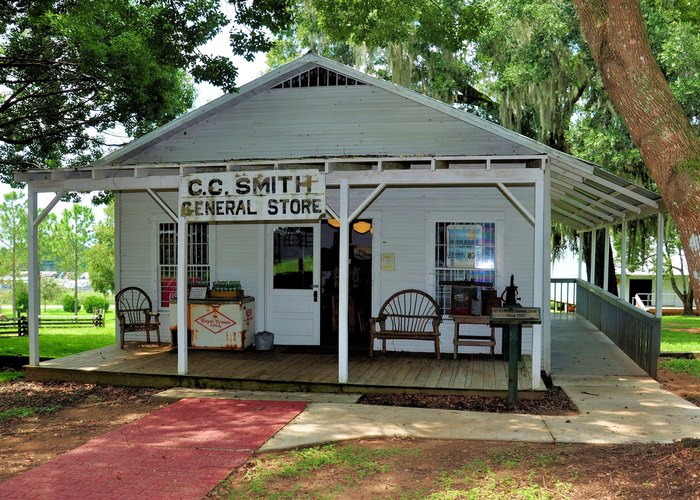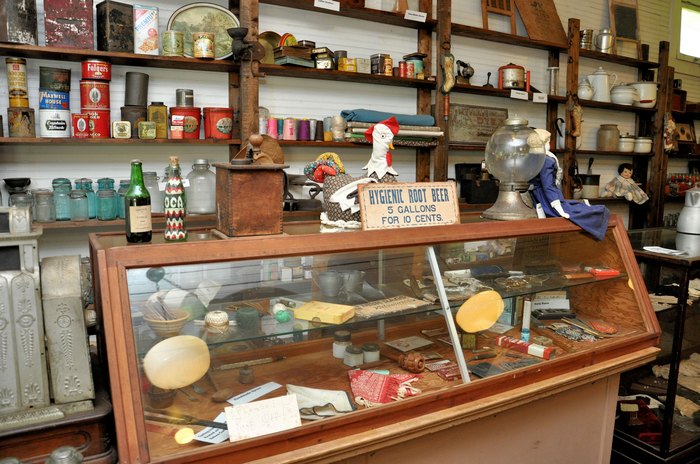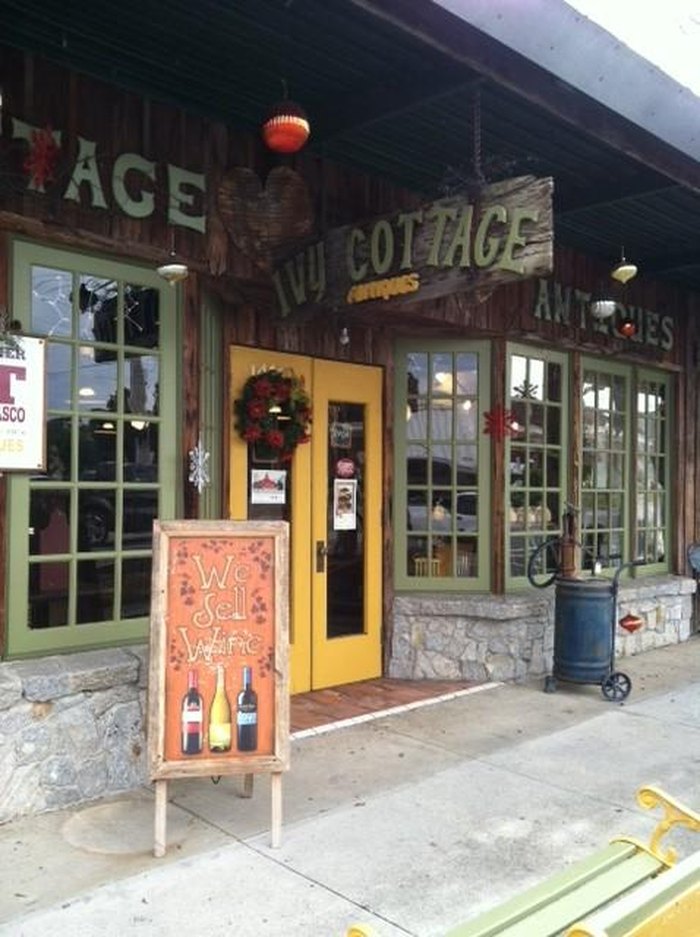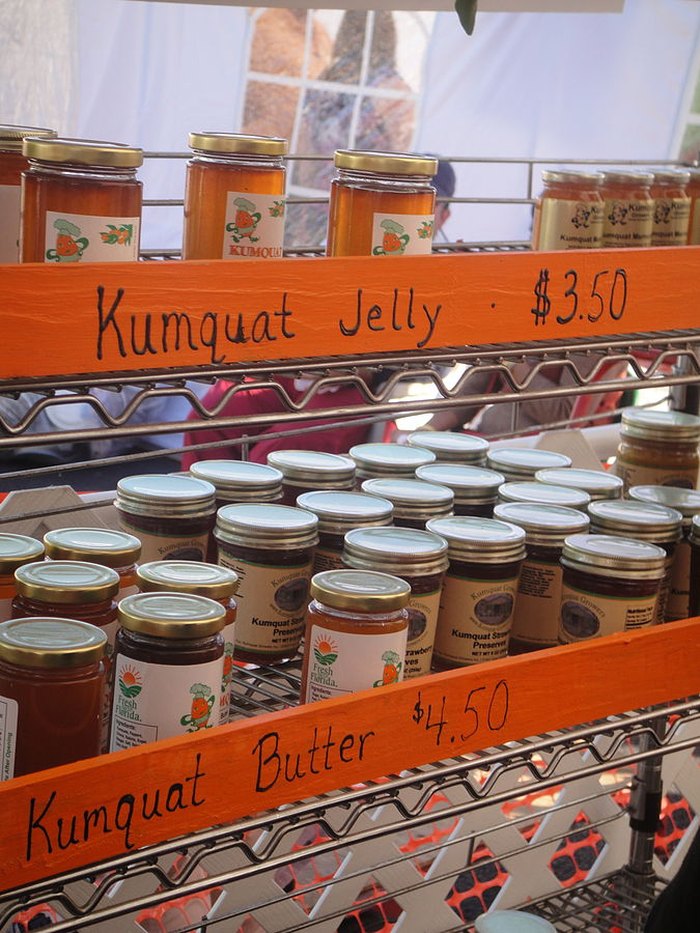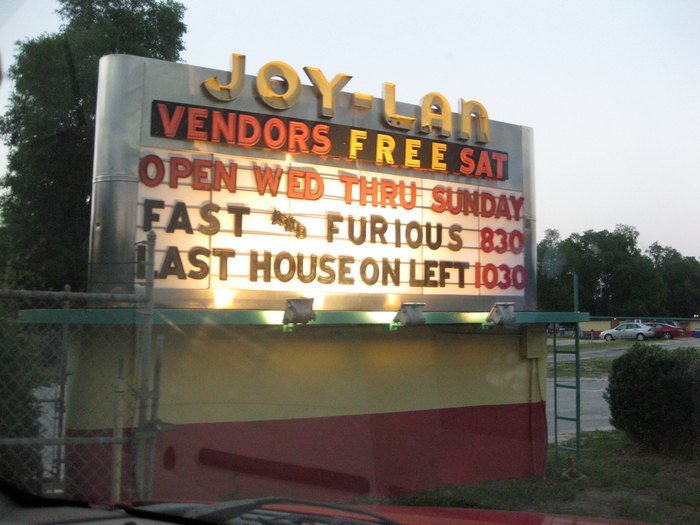 Have you ever visited Dade City? What do you think is the most "Southern" town in Florida?