17 Staggeringly Beautiful Snapshots Of A Little Place Called Florida
Around here, we think Florida is the most beautiful state in the country. If you need a little convincing, though, that's okay. Here are 17 jaw-dropping shots from Florida photographers that will erase any doubts you might have had. Check them out, and be sure to submit your own beautiful shots of Florida to our Facebook page.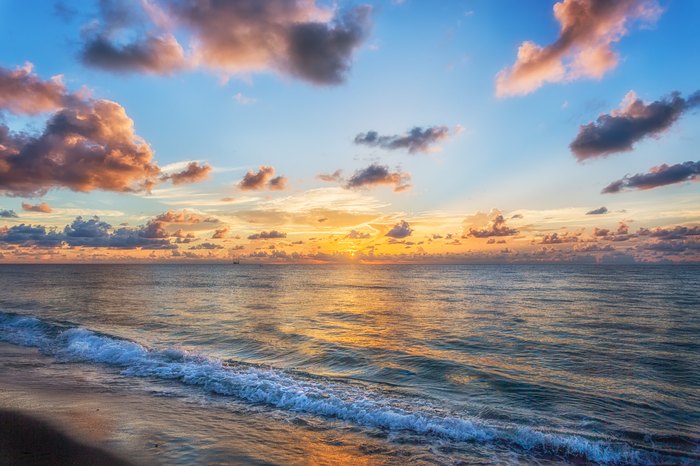 What do you think? Which ones were your favorites? Don't forget to send us your photos!