Thousands Of Singing Spring Peepers Are A Welcome Sound Of A New Season Here In Florida
In northern parts of Florida, you'll likely be familiar with the sound of spring peepers as the weather gets warmer. Spring peepers in Florida are a welcomed sound for many, as it indicates that winter is nearly over and spring is about to be in full bloom. For those who aren't too familiar with spring peepers nor the sound they make, here's a little crash course on these tiny chorus frogs.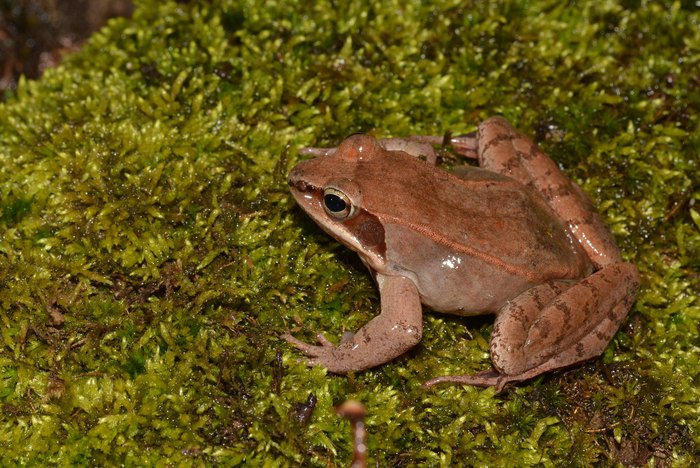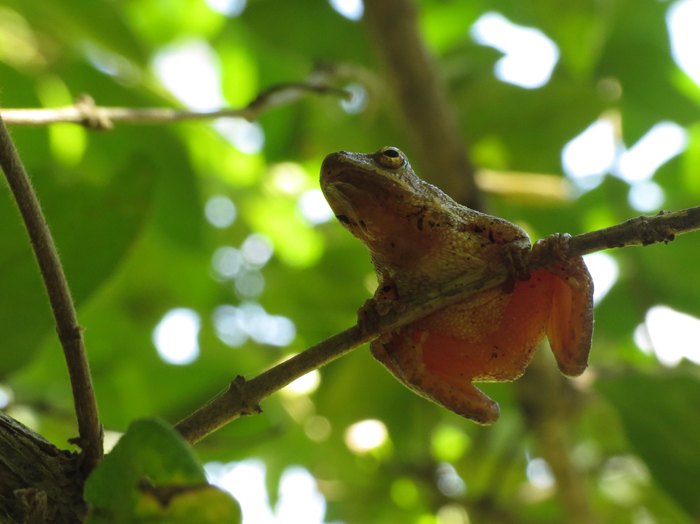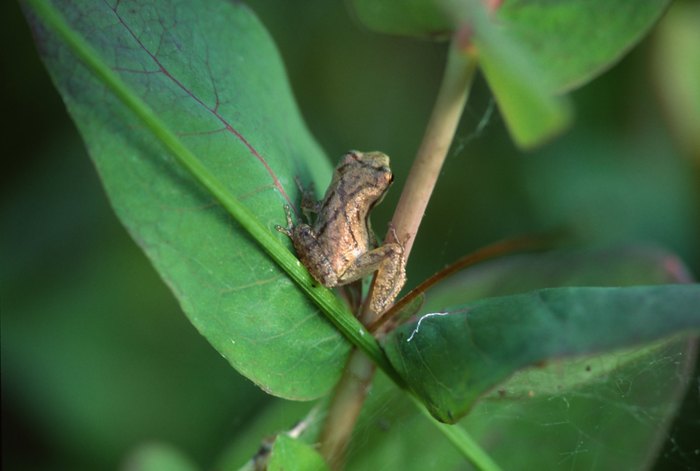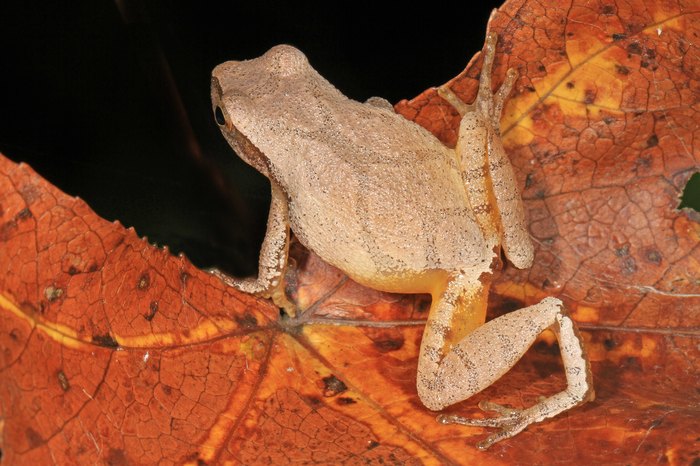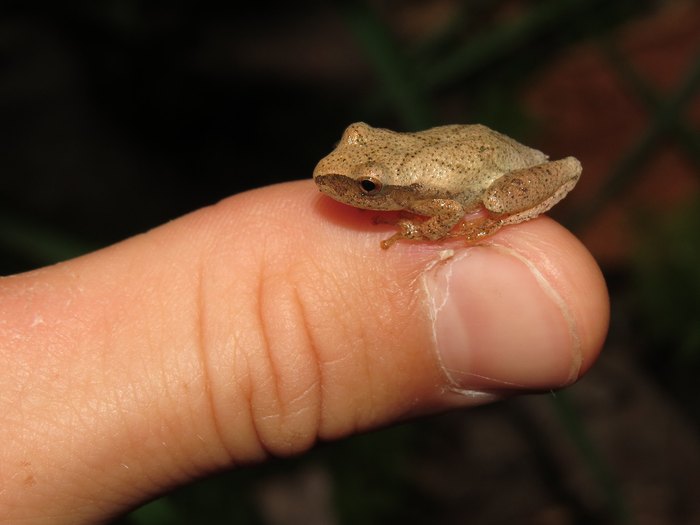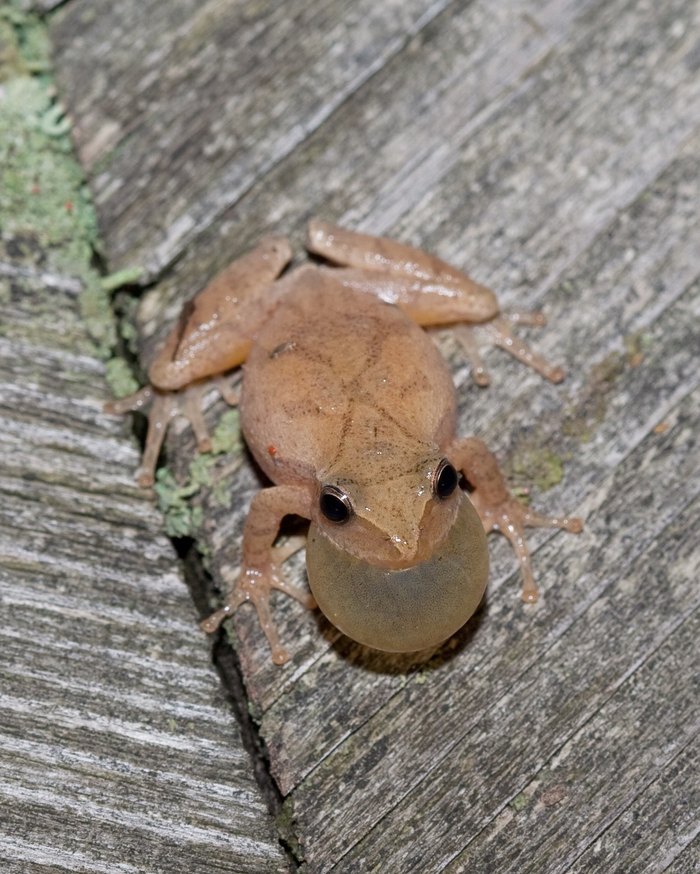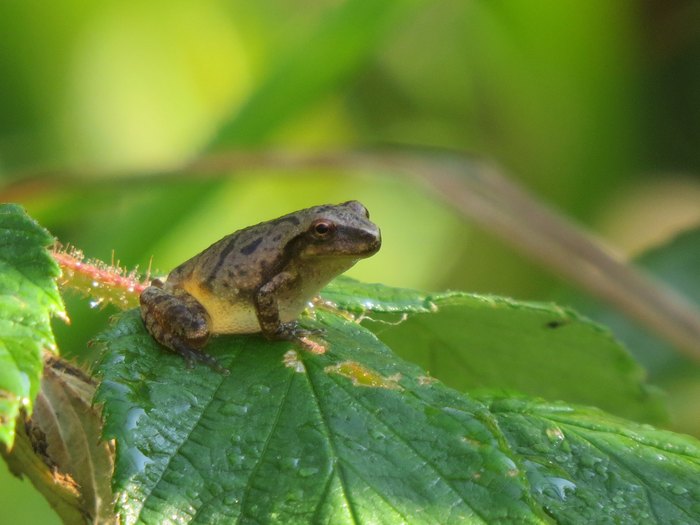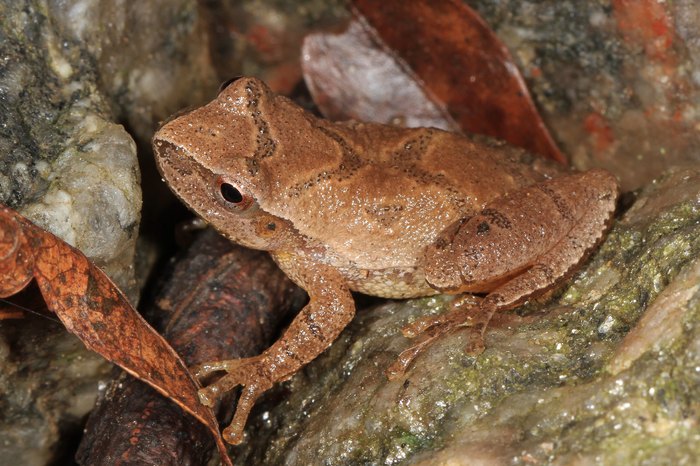 Are you excited the spring peepers come out in Florida? Have you ever heard spring peepers in Florida before? In case you aren't familiar with what they sound like, you can check out this video to find out. Such a soothing sound! If you have a favorite place to listen to spring peepers in Florida, make sure to add it to the comments section!
OnlyInYourState may earn compensation through affiliate links in this article.
Do Spring Peepers Come Out In Florida?
March 10, 2022
What is spring like in Florida?  
Florida is one of those ultra-lucky states where winter never really comes and spring comes early and quickly. It tends to be comfortably warm, with average daytime temperatures hovering in the low 80s for the most part. Spring rain is to be expected, and Florida's long wet season begins in late spring. Thunderstorms and showers are common, as Florida gets more thunderstorms than any other state in the USA. Expect festivals and all sorts of fun celebrations of the new season all over the state; Florida might be one of those states where it feels like spring and summer are the only two seasons there are, but it's a blast in the spring, thanks to everyone who makes an effort to make it special. Visiting Florida in the springtime is a must-do for any traveler.  
What are some of the best things about spring in Florida? 
Oh, spring in Florida, how do we love thee? Let us count the ways. Springtime in Florida is something magical, and you won't find a whole lot of places in the USA where spring is like it is in Florida. The ultra-temperate climate thanks to proximity to the equator ensures that temperatures are pleasant and warm pretty early on, which means you can embark on all sorts of fun adventures again that you may have been putting off through winter. For example, Florida is home to plenty of amazing natural springs, some of which are hot, and visiting any of those is a fun activity to do when the weather begins warming up. Camping and kayaking also spring back to life, and beach season begins around April or May. The celebrations and festivals as mentioned above are something to look forward to, also, and there's an overall sense of happiness at this time of year that is unmatched elsewhere. Want some ideas? Check out this list of places you NEED to visit in Florida at springtime. 
OnlyInYourState may earn compensation through affiliate links in this article.