Not Many People Realize That These 15 Things Are Actually Illegal In Florida
Florida has some strange criminals, so it only seems fitting that we would have some strange old laws on the books. From the looks of these arcane laws, Florida Man has been around for a long time. Did you know all of these things were technically illegal in our state? Here are just 15 illegal things in Florida.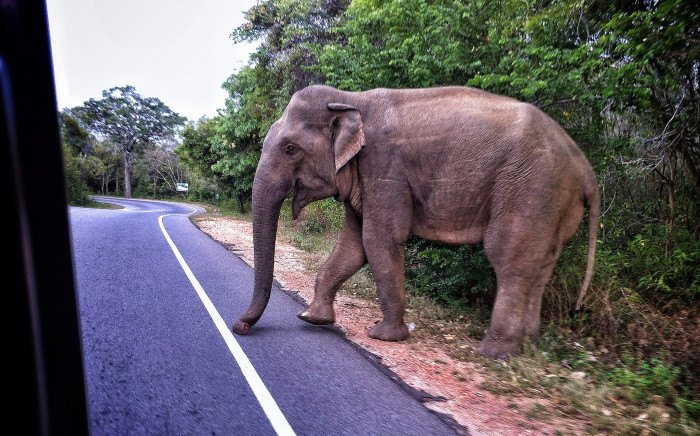 Did you know about these weird laws in Florida? Are there any others we didn't mention? Let us know in the comments! Can you believe these are just the tip of the iceberg when it comes to illegal things in Florida? Take a peek at 11 more weird laws in Florida.
OnlyInYourState may earn compensation through affiliate links in this article.
Weird Laws In Florida
September 22, 2021
What are some of the weirdest illegal things in Florida?
We've got some pretty strange illegal things in Florida and if you aren't aware of them, you may well have broken the law. Don't go for a stroll in Hileah, for example. Oh, you already have? Well, you broke the law. Make sure you have at least ten bucks in your pocket, too, when you go to Pensacola, where it's illegal to be broke. However, as long as you have $10, you'll be just fine. Dry those underwear in the dryer or somewhere in your house if you live in Cape Coral. Drying them on a line outside? Illegal. A broken dish? Break more than three in a day, and you're in a whole heap of trouble.
What kind of strange things happen in Florida?
Strange things in Florida? Well, we've had our fair share of them. One time a possum, for example, sauntered into a liquor store and grabbed a bottle of whiskey. She was later found sound asleep with that bottle next to her. (It was empty and she was treated at a wildlife facility.) Then there was that fella who decided to apply for a job at a Florida gas station. Only problem is, right after, he robbed the place. Another man scored a $37,000 payday after Florida cops arrested him for drugs on his shirt. Those drugs? Powdered sugar from a donut.
What are some fun facts about Florida?                         
Florida's a tiny piece of paradise right here in the United States. Need proof? These fun facts about Florida should pretty much convince you. Florida's got a gorgeous coastline and is second in size only to Alaska. While we may have to deal with our fair share of heat and humidity, we're well-rewarded with an abundance of gorgeous gardens, islands, and wildlife. Did you know that Florida's also the lightning capital of the United States? We're able to witness some pretty spectacular natural light shows. We've also got some of the most amazing sunrises and sunsets, and it doesn't get much better than all of the theme parks, especially Disney and Universal Studios.