9 Quirky Facts About Florida That Sound Made Up, But Are 100% Accurate
It's hard not to love a solid quirky fact, especially when it's about your home state. Florida has many fascinating facts, most of which might just have you scratching your head in confusion. Sure, these may sound made up, and you might need to Google a few just to verify the validity. Still, these quirky Florida facts are 100% accurate. And some downright shocking.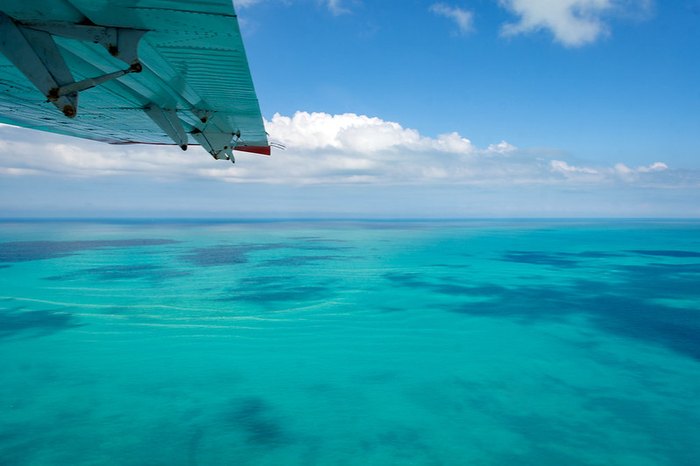 What do you think about these quirky Florida facts? Did you know any of these already? Share with us your thoughts in the comments section! Or, if you want to keep this list going with your own crazy Florida facts that are completely true, share those in the comments section, too!
OnlyInYourState may earn compensation through affiliate links in this article.