9 Privileges Floridians Have That The Rest Of The U.S. Doesn't
We already know that as Floridians, we have many privileges that other states do not. But it's not just residents that understand the privileges, it's also the visitors! Why do you think so many people visit Florida every year? The perks of living in Florida are so rewarding, we decided to compile them into a list for all to enjoy. See how many of these Florida privileges you can relate to.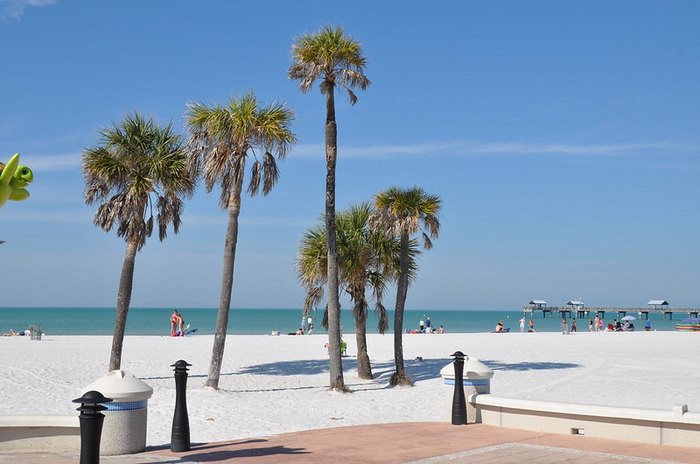 So, did you relate to any of these Florida privileges? Hopefully, if anything, you were able to get a good laugh out of it. But, if you happen to have more that you think we should include, make sure to add them to the comments section! We'd love to do a part two in the future.
OnlyInYourState may earn compensation through affiliate links in this article.