There's A Playground And Seaplane Themed Splash Pad In Florida Called Wooton Park
In case you weren't familiar with the charming city of Tavares, Florida, then you should know first and foremost that it has been dubbed America's Seaplane City. Tavares has a stunning seaplane base that opened in 2010 and hosts thousands of seaplanes every year. So it's only right that within the city's limits that there is a playground and a themed splash pad that is all about the seaplane. Bring the whole family to Wooton Park in Florida for a cool way to stay refreshed.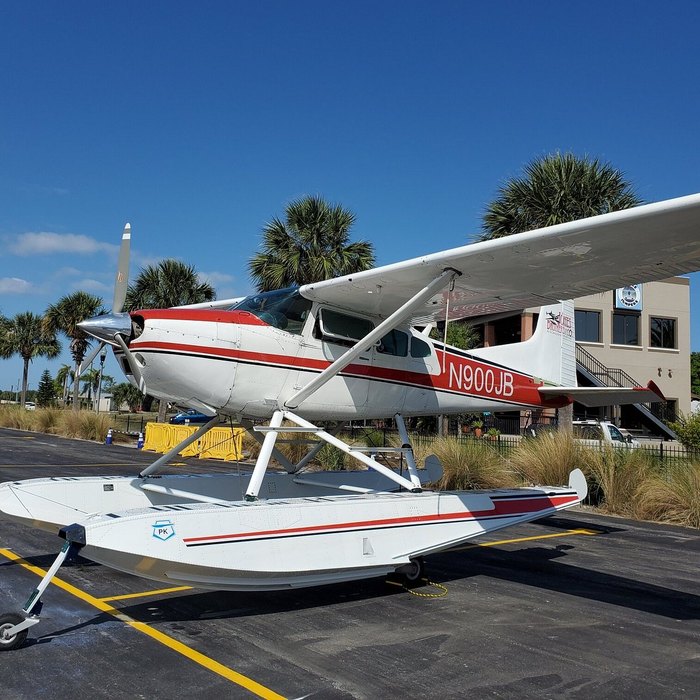 Have you ever visited Wooton Park in Florida before? Did you check out the seaplane-themed splash pad? Share with us your experience in the comments section! Or if you're looking for more information about this park, including current hours of operation, then visit the Tavares website.
Address: Wooton Park, 100 E Ruby St, Tavares, FL 32278, USA