Here Are 9 Odd Habits You Might Have If You Call Florida Home
It's hard to find residents that love their state more than Floridians, do. There is something about being a Florida resident that makes people want to shout it from the rooftops! But with this residency comes a few weird quirks along the way. If you are an out-of-towner, then you probably notice these odd habits a bit more easily. Because it's more than likely that residents of the Sunshine State don't even notice at all! Take a look at these 9 strange habits Floridians may have, especially those who still call this place home.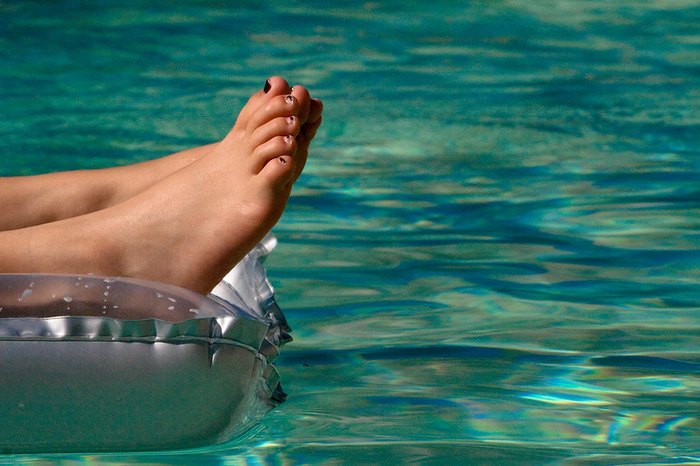 So, what do you think about these strange habits Floridians may have? Any of them sound true to you?! Let's keep this list going in the comments section! Add some of your own quirky habits that you think only apply to Florida.
OnlyInYourState may earn compensation through affiliate links in this article.