Posted in Florida
November 29, 2018
The Native American Burial Site Found In Florida Is A Historical Wonder
When you hear stories like this about our great state of Florida it's hard not to develop a new sense of pride. You may have missed the headlines this year, but there was a spectacular discovery made off the coast of Venice, Florida. While an amateur diver was out diving for shark's teeth, he ended up coming across something entirely different—a Native American burial site dating back 7,000 years.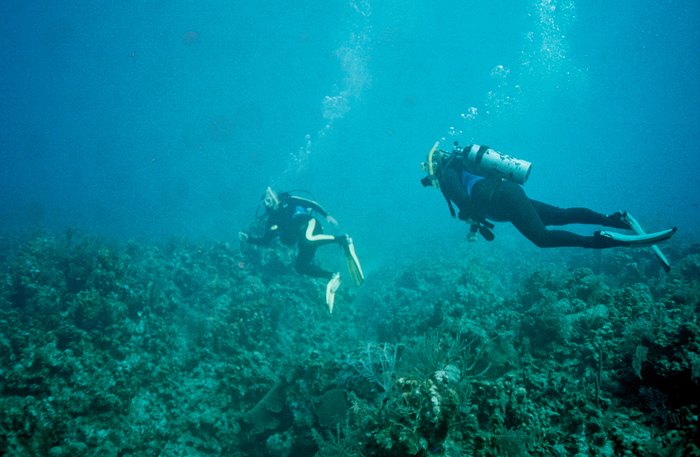 Thanks to YouTuber WFLA News Channel 8, you can see actual footage of the excavation process underwater.
What are your thoughts on discoveries like these? Share with us your comments below!