This Fantastic Local Food And Brews Festival In Florida Has Something For Everyone
Here in Florida, we can appreciate the art of a delightful festival. These gatherings have a way of bringing together the best of what the Sunshine State has to offer, and that couldn't be truer when it comes to the annual Florida Food & Brews Festival. Hosted by LocalShops1, this dynamic weekend event promises incredible food, local handmade goods, live entertainment, and of course, a delicious selection of beer. What more could you need? The festival is scheduled for Saturday, February 23rd and Sunday, February 24th at the England Brothers Park in Pinellas Park, Florida.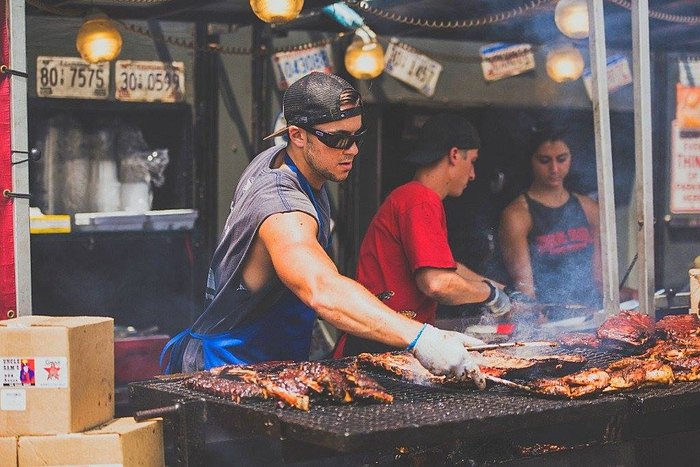 Tickets to the Florida Food & Brews Festival are cheaper if you purchase them in advance, so be sure to click here and get yours now! England Brothers Park is located at 5010 81st Ave N, Pinellas Park, FL 33781. For more information about the vendors and entertainment, you can visit the website here.