You'll Never Want To Leave Mazzaro's Italian Market In Florida, A Store With Over 300 Kinds Of Cheese
Everyone knows that Italians are experts on all things food related. But you don't have to fly to Italy or even leave the state in order to enjoy all of their culinary delights. Just head to this incredible Italian market in Florida and stock up!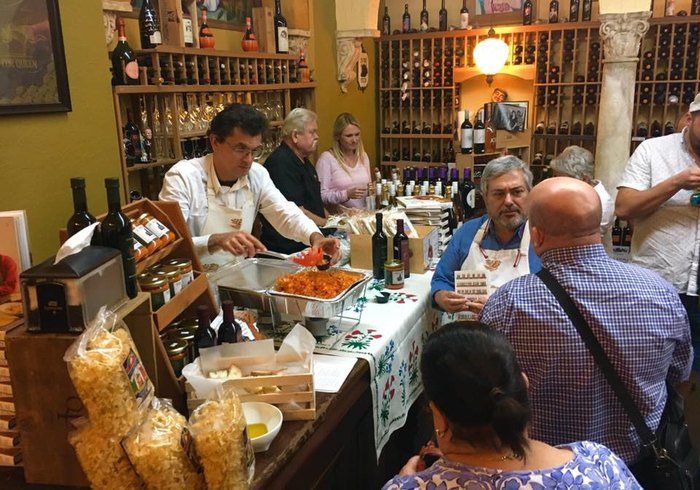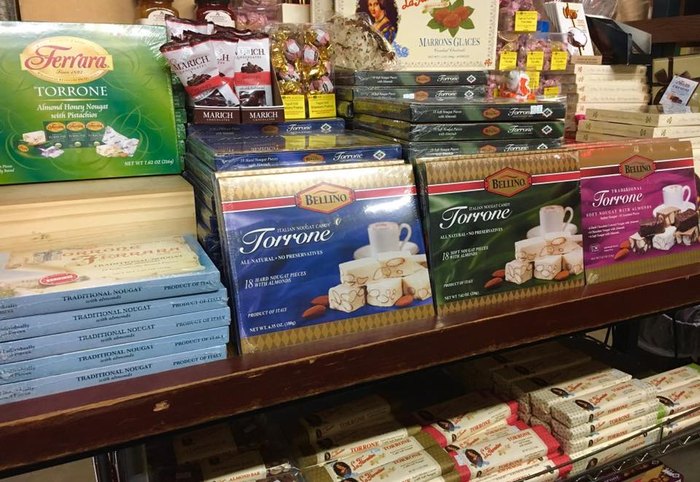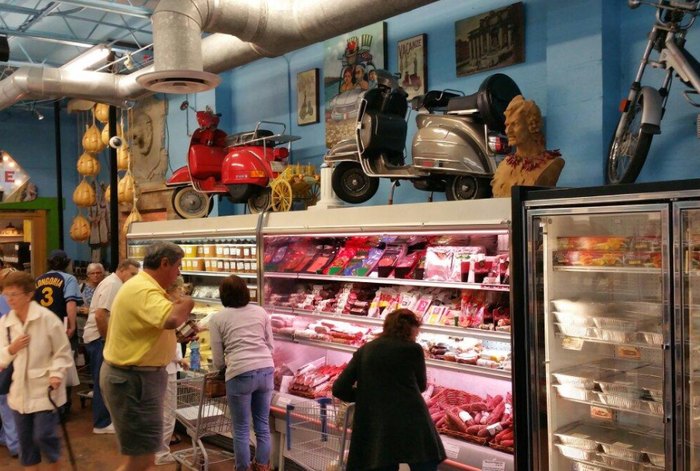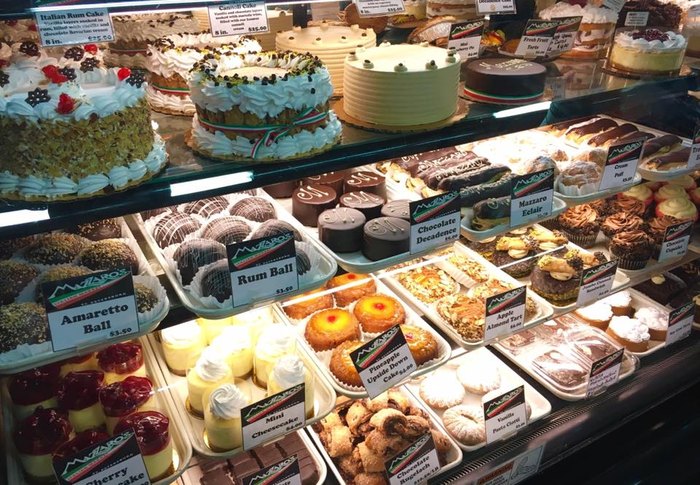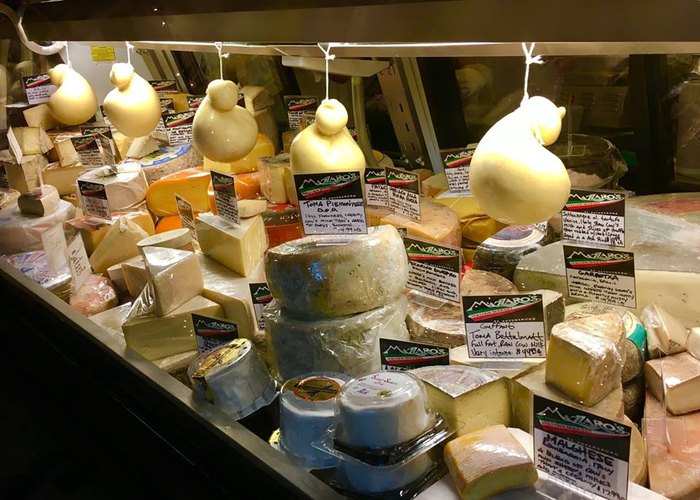 Have you ever visited this Italian market in Florida? What's the most delicious thing you've found there? Share your thoughts with us in the comments below! And if you know another must-visit eatery in The Sunshine State, nominate it for a chance to be featured.
Want to discover more culinary gems? Check out these delicious neighborhood restaurants in Florida.
OnlyInYourState may earn compensation through affiliate links in this article.
Address: 2909 22nd Ave N, St. Petersburg, FL 33713, USA
Italian market in Florida
November 29, 2020
What are the best Italian restaurants in Florida?
There are so many mouthwatering Italian restaurants in Florida. For starters, visit Bella Bella in Tallahassee. In addition to their authentic pastas and pizzas, this restaurant is known for their refreshing cocktails and impressive beer selection. If you live in Pensacola, check out Bonelli's Cafe Italia. The cozy atmosphere, paired with their exceptional pizza, makes it a must-visit. They even have live entertainment on select nights!
What are the best supermarkets in Florida?
With several locations across the state, Sedano's Supermarket is one of the best of its kind. This impressive store has rich Cuban roots and sells a wide variety of delicious goods you can't find anywhere else. Milam's Market, located in Miami, is another locally owned supermarket you should check out. You'll love their farm-fresh produce and impressive bakery.
What are the best farmers' markets in Florida?
If you want to experience one of the best farmers' markets in Florida, all you have to do is visit St. Petersburg on a Saturday. Their weekly market has everything you could possibly want: fresh produce, prepared food, and one-of-a-kind gifts. The West Palm Beach GreenMarket is another great option. This place is so much fun, it's worth visiting every chance you get. The Lakeland Downtown Farmers Curb Market is another exciting farmers' market in Florida. In addition to homemade goodies and tasty fruit, you'll find stunning jewelry and lush plants. No matter what you're looking for, chances are you'll find it here!