The Harry Potter Themed Ice Cream Shop In Florida Is As Magical As It Sounds
For Harry Potter fans across the globe, there is no better place to get in some true fandom than in Florida. Beyond just visiting Universal Studios for your Harry Potter fix, there are other spots to check out, like this fantastic shop where you can make your own wizard wand or the city in Florida that transforms into a Harry Potter wonderland. But we have another way where you can enjoy a little bit of magic in the state and the good news is, it involves sweets.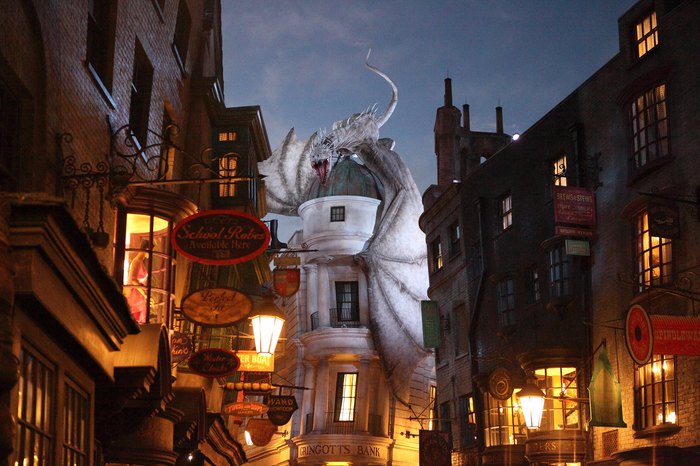 Address: 6000 Universal Boulevard, The Wizarding World of Harry Potter – Diagon Alley, Orlando, FL 32819-7640
To learn more about Florean Fortescue's Ice-Cream Parlour, visit the Universal Studios webpage.